Dutch police arrest senior mafia boss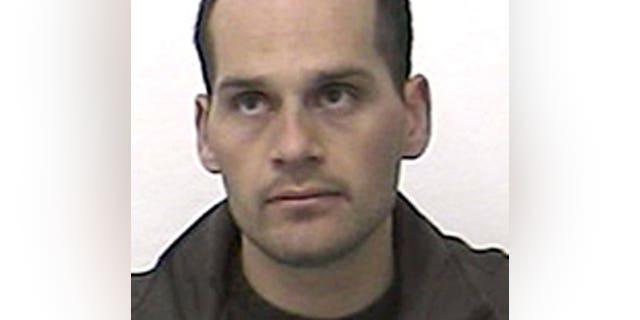 ROME (AFP) – Police in The Netherlands have arrested a senior mafia boss who is one of Italy's 10 most wanted men, the Italian government announced Saturday.
Francesco Nirta, a senior leader of the 'Ndrangheta mafia based in Italy's southern Calabria region, was arrested in an apartment in the suburbs of Utrecht on Friday, it said in a statement.
The 39-year-old has been on the run since 2007 and in 2011 was convicted in absentia of murder.
In a statement the Italian government hailed the arrest, saying it "inflicts one more blow to the 'Ndrangheta" and reiterating that "the fight against organised crime remains an absolute priority for the government."
Nirta's arrest was carried out jointly by police from Calabria, Milan and The Netherlands, and coordinated by Interpol.
The 'Ndrangheta -- whose name comes from the Greek word for courage or loyalty -- has a tight clan structure which has made it famously difficult to penetrate, and specialises in drug and arms trafficking, prostitution, extortion and illegal construction.
It is considered by many as more dangerous and difficult to predict than the better-known Sicilian-based Cosa Nostra.
The 'Ndrangheta runs an international crime network from its base in Calabria and has been linked to operations across western and northern Europe and as far afield as the Americas and Australia.