Drug Cartel Queen Still Gets Botox in Prison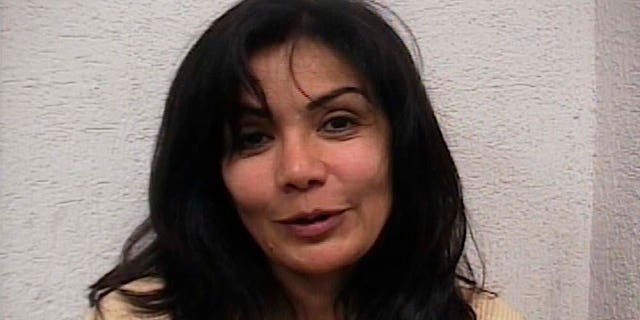 Sandra Avila Beltrán, also known as the "Queen of the Pacific," is behind bars, she is determined not to lose her edge, and that includes Botox injections.
Mexico City's prison authority said on Tuesday that a doctor was improperly admitted to Santa Martha Acatitla women's lockup in January to perform what it called a "procedure not authorized for inmates."
City prosecutors later said in a statement that the doctor gave a Botox injection to Sandra Avila Beltrán, a purported top decision-maker in the Sinaloa cartel.
Avila Beltrán has been in custody since 2007 on suspicion of conspiracy to traffic drugs, money laundering and organized crime. A judge acquitted her of the charges in December, but prosecutors are appealing that ruling.
She also faces possible extradition to the United States in connection with the 2001 seizure of more than 9 tons of U.S.-bound cocaine aboard a fishing vessel in the port of Manzanillo, along Mexico's west coast.
Avila Beltrán has denied the allegations and says she made her money selling clothes and renting houses.
At the time of her arrest, her boyfriend was a suspected Colombian trafficker Juan Diego Espinoza Ramirez. Prosecutors said Avila Beltrán spent more than a decade working her way to the top of Mexico's drug trade, seducing several notorious kingpins and uniting Colombian and Mexican gangs.
Officers began tracking Avila Beltrán closely in Mexico City, where she dined at a pricey Thai restaurant and had manicures in ritzy salons frequented by TV stars. The story of her arrest enthralled Mexicans, inspiring a "narcocorrido" folk ballad.
The prison authority said the facility's warden and medical director were fired.
Contraband is common in some Mexican prisons.
The Associated Press contributed to this report.
Follow us on twitter.com/foxnewslatino
Like us at facebook.com/foxnewslatino