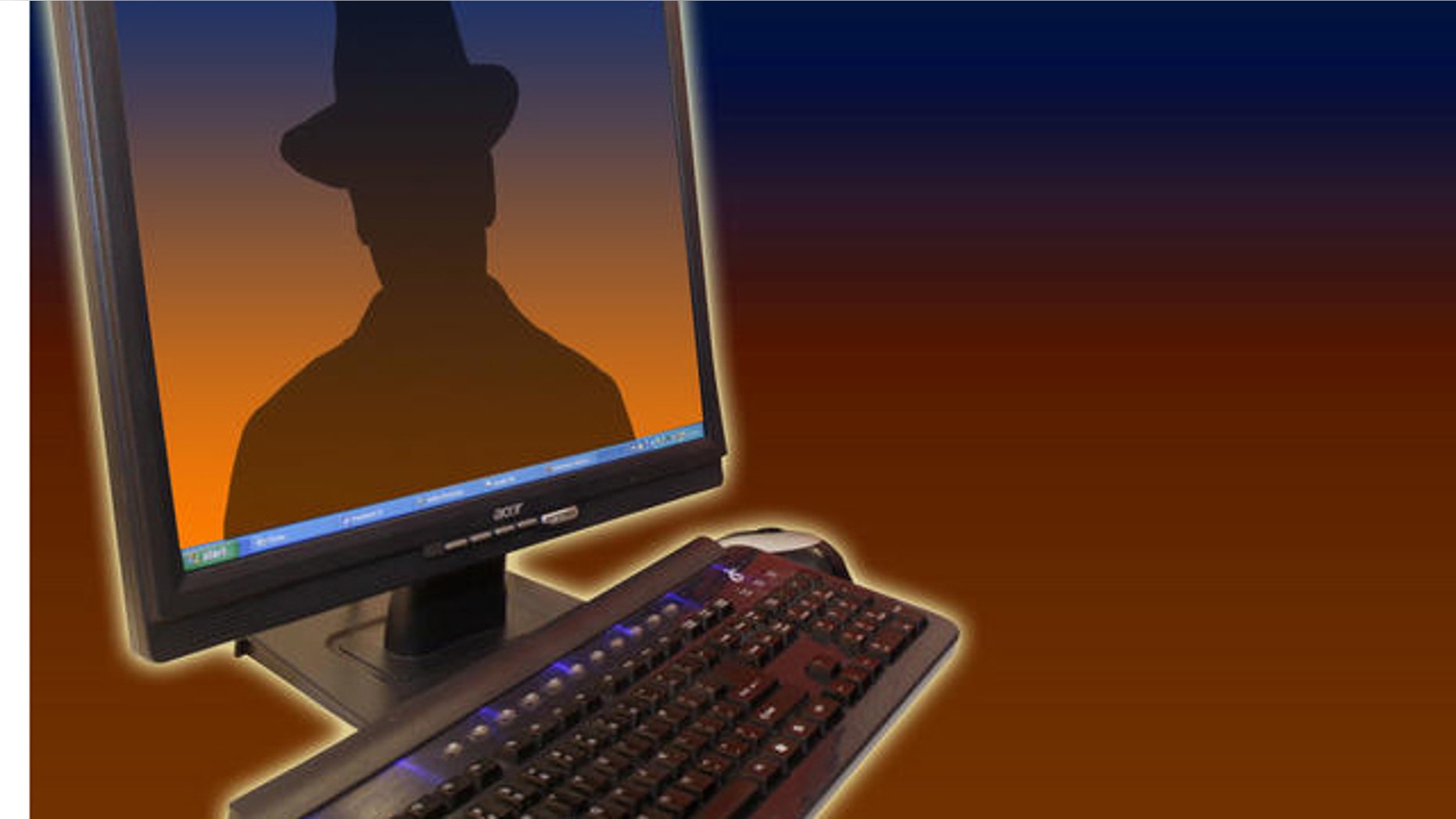 A New Jersey man who went on a written rampage against at least five Latino organizations pled guilty today in New Jersey federal court.
Vincent Johnson, who went by the internet pseudonym "Devilfish," had sent numerous threatening emails to employees of civil rights groups including the National Council of La Raza, the National Coalition of Latino Clergy and Christian Leaders and the League of United Latin American Citizens, according to the U.S. Department of Justice.
His emails, sent between Nov. 2006 to Feb. 2009, were more than just intolerant – they threatened bodily harm, officials said.
"Do you have a last will and testament? If not, better get one real soon," read one email. Another one said: "I am giving you fair warning that your presence and position is being tracked...you are dead meat...along with anyone else in your organization."
"Threats of hate-fueled violence because of the color of someone's skin, the language they speak or the country from which they come, will not be tolerated in this country," said Thomas E. Perez, Assistant Attorney General for the Civil Rights Division. "The defendant's conviction should send a clear message to others who would carry out similar criminal acts that they will be brought to justice and held accountable for their actions."
Johnson's attorney did not return a call seeking comment.
The 63-year-old from Brick, NJ, pleaded guilty to five counts of interfering with the exercise of civil rights and five counts of threatening community in interstate commerce. He faces five to 10 years in prison for each count, which could run concurrently, when he is sentenced in January.