Desperate Search For Missing Latino Fuels With More Evidence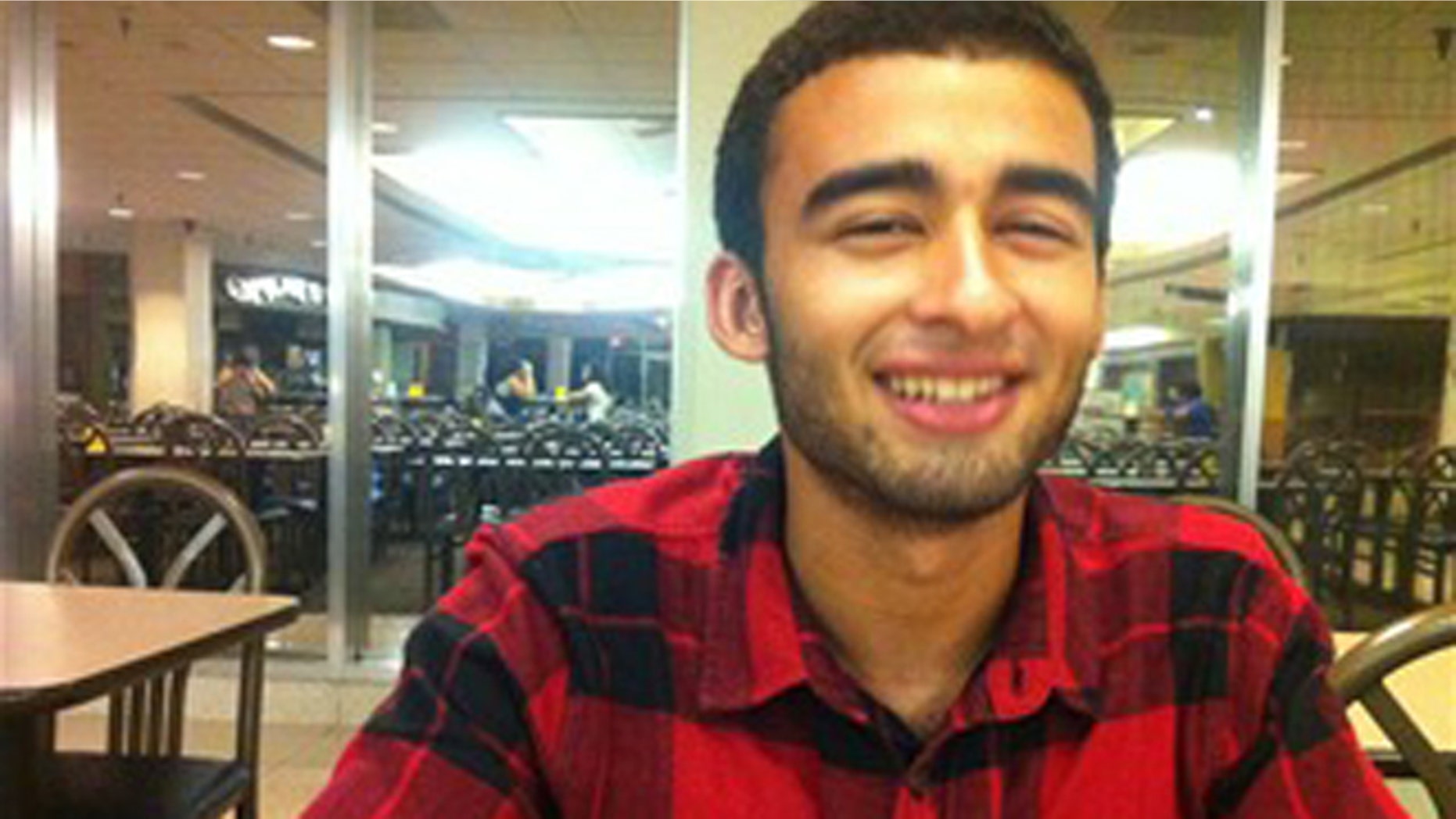 GAINESVILLE, FLA – Police have released pictures of the sport utility vehicle owned by the suspect in the case of a missing University of Florida student.
Gainesville Police have released actual photos of the 2004 dark blue Chevy Blazer, Friday morning, in hopes someone can help them track down 18-year-old Christian Aguilar. Police are hoping to hear from people who saw the vehicle late last week, around the time of Aguilar's disappearance.
Detectives are trying to piece together a detailed time line when Aguilar disappeared, sometime between the hours of 3 p.m. Thursday, Sept. 20, to 8 a.m. Friday, Sept. 21. Police note that the SUV has distinguishing features. The right front rim looks different from the other wheels, as it is missing a wheel cover, for instance.
As detectives work on this time line, officers continue to search the woods of Gainesville where they still hope to find Aguilar alive. The UF freshman from Doral has remained missing for eight days. They know if they are going to find him alive, they will have to find him soon.
The teen's father, Carlos Aguilar, said he is now starting to wear from all the pressure, stress and worry. "I'm crying at night," he said. "Last night, for the first time in seven days, I couldn't take it anymore, and I just stayed crying and trying to recover, trying to see the desperation is there. People have to understand that I'm not eating well. I have pain all over the place."
Aguilar moved to Gainesville to the University of Florida this year.
Bravo is the same age as Aguilar and moved to Gainesville to attend a local community college.
Both were also former classmates at the same South Florida high school, Doral Academy Charter School. Former classmates said the two were friends.
Police have charged Bravo of preventing a victim of a crime from getting medical care. They gave him that charge because he confessed to beating Aguilar and leaving him unconscious in a wooded area. They are now questioning that charge because, after eight days of searching, they have found no trace of Aguilar.
Police are asking anyone who was in Gainesville late last week to call Gainesville Police if they saw that SUV anywhere in town. You can reach them at: (352) 393-7670.
For more stories go to wsvn.com
Follow us on twitter.com/foxnewslatino
Like us at facebook.com/foxnewslatino