Decomposing Bodies Cover Texas Farm In The Name Of Science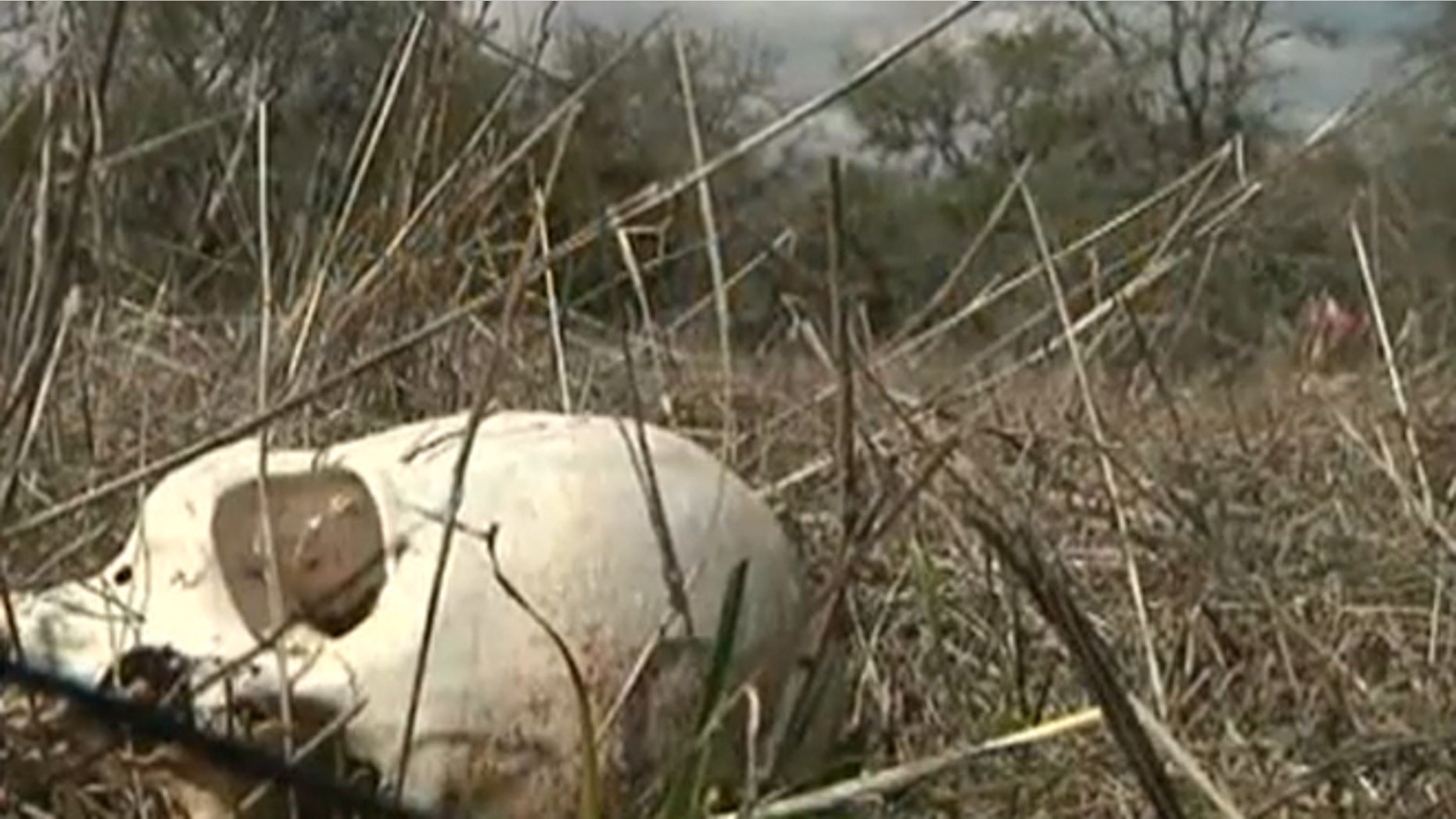 In what looks like a scene from the Walking Dead or a mass murder, dozens of dead, decomposing bodies lay strewn across a field in south Texas as vultures pluck them apart under the broiling summer sun.
There is, however, no evil motive behind the corpses at the so-called "body dump." Instead, the decaying flesh is part of a Forensic Anthropology Center program at Texas State University in San Marcos that hopes to aid law enforcement officials by studying how people – whether murdered or accidentally killed – decompose out in nature.
"They're laid out on their backs, unclothed, so we can document this," Danny Wescott, head of the Forensic Anthropology Center, told CBS Dallas. "Our students then come out. Every day they photograph the remains, they write notes about the insect activity … the stage of decomposition."
The bodies in the seven-acre plot in Hays County, Texas have all been donated to university for the purpose of studying the decidedly morbid science of forensic anthropology.
"My mother always felt everybody ought to be useful in life," said Grady Early, a retired math and computer science professor at Texas State. "And if you could be useful after death as well, she thought that would be great."
The center picks up donor bodies that are located within 200 miles of the "body dump" free of charge and several people have already stepped up to donate their bodies to the science of forensic anthropology.
While the site first drew objections by local residents and the nearby San Marcos Municipal Airport because of concerns about circling vultures, the buzzards have provided a new area of study on the effect of vulture scavenging on human decomposition.
Of the findings, researchers found the vultures find one part of the body to be an especially tasty treat.
"One of the first things a vulture will do is take the eyes out," Wescott said.
Follow us on twitter.com/foxnewslatino
Like us at facebook.com/foxnewslatino