Day Care Driver Arrested after Crashing Van Filled with Children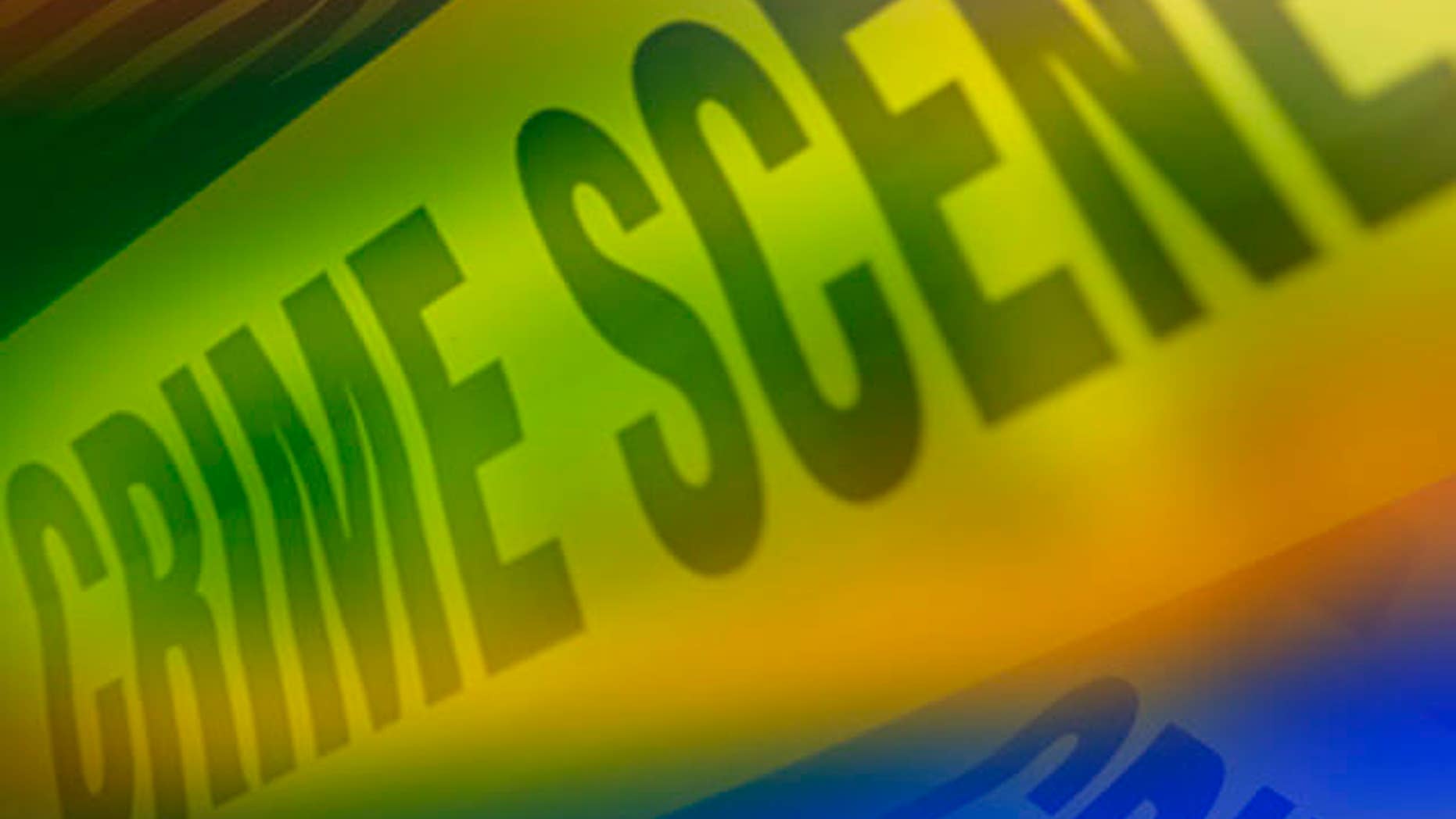 A Day Care driver in Houston who ran a red light earlier this week and crashed a van full of children turned out to be an undocumented immigrant who was driving without a license.
The driver, Concepcion Coronado, along with Darryl Freeman, the owner of the Alpha Kids Center , were both charged with injury to a child-criminal negligence after Coronado allegedly caused a two car crash that saw 16 children and two adults to the hospital. Nobody was fatally wounded in the accident.
Besides being an undocumented immigrant without a license, Coronado and Freeman face charges of transporting the children with a lack of proper restraints and overloading the van.
"They were using one seat belt for (every) three children. There was really no safety factor there," said Harris County Sheriff's deputy Thomas Gilliland.
Officials with the Department of Family and Protective Services launched an investigation into the Alpha Kids Center Tuesday. The Texas Department of Family and Protective Services, which monitors day care centers in the state, said that officials had inspected Alpha Kids Center on June 1 and June 20 and found a number of minor issues.
According to the Houston Chronicle, one inspector noted that an emergency preparedness plan was not on display. "According to the director, she is still working on it," the inspector said on the report.
The two women appeared in court on Wednesday morning. Freeman has since been bonded out of custody, but Coronado is still behind bars due to an immigration hold.
Follow us on twitter.com/foxnewslatino
Like us at facebook.com/foxnewslatino