Disillusioned by the Democrats, a Texas Latino Lawmaker Joins GOP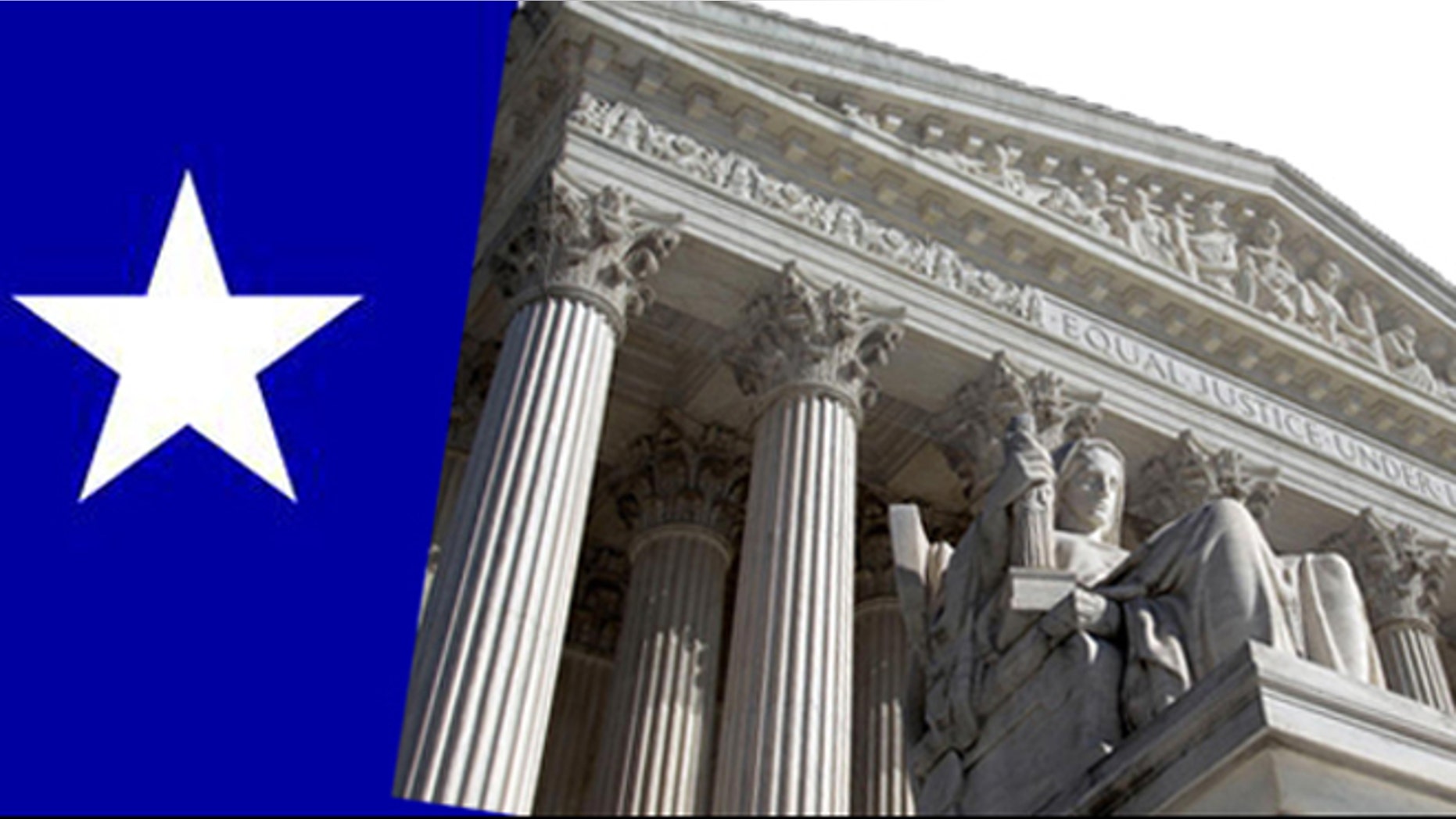 The controversial redistricting battle in Texas has had a ripple effect throughout the state.
It has spawned lawsuits that reached the U.S. Supreme Court, accusations of ethnic and racial discrimination, and has pitted Latino groups against one another.
For a freshman state representative in southern Texas, the battle was the catalyst for yet another thing – it made him switch political parties.
José Manuel Lozano, who represents District 43, started the month of March as a Democrat. Now the Mexican-American business owner is a Republican.
"I didn't leave the party...the party left me," Lozano said, echoing Ronald Reagan's famous line, in a recent interview with Fox News Latino.
Lozano explained that mounting pressure by the Democratic House caucus leadership in Austin finally pushed him to switch parties.
The Democratic Party has pushed for issues "more to the left" than the positions held by the constituents of his former district –-an area of heavy oil and natural gas drilling, agriculture and small businesses—Lozano explained. The Democrats, he said, "wanted to kill jobs."
"This is not San Francisco. This is Texas," he added.
As a Democrat, Lozano said, he voted pro-business and anti-abortion, and noted that these positions are more closely aligned with the GOP, his new party.
"I wasn't going to change the way I voted," he said. "I voted my conscience and I voted my district."
Lozano's district formerly included Kleberg, Jim Hogg, Brooks, Kennedy, Willacy and part of Cameron counties, Latino heavy counties that are predominantly Democrat, based on an analysis of the 2008 and 2010 elections. These areas are now in District 31, represented by Ryan Guillen, D-Rio Grande City.
Lozano's new district includes Bee, Jim Wells, Kleberg and San Patricio counties, which are also heavily Hispanic (63 percent), but which are more evenly contested. President Barack Obama carried Jim Wells and Kleberg counties, while Senator John McCain carried the other two by more than 55 percent in 2008.
The interim bipartisan map, approved on February 28 and negotiated by several U.S. representatives and Texas Attorney General Greg Abbott, also created two new districts that are Republican-leaning and Latino-dominated in the Dallas-Fort Worth areas, and one in each of the San Antonio and Austin surrounding areas.
Texas Redistricting Costing Republicans and Romney
The approval also gave way for the Texas primary on May 29th and will be used for the 2012 state and federal congressional elections.
A Washington D.C. district court is reviewing a permanent electoral map and determining whether it meets Section 5 of the Voting Rights Act, according to the Texas Attorney General's office.
Controversy over the map has caused a ripple effect across the state among former and current Latino public officials. So will Lozano's decision to switch parties.
Lozano is the third Democrat to switch parties since late 2010, and the second Latino.
"I wish he wouldn't have switched," said US Representatives Henry Cuellar, whose district also changed during redistricting.
Cuellar said that Lozano was a conservative, Blue Dog Democrat like himself.
The two were supposed to work together in a proposed Blue Dog session for state and federal representation. But the animosity on the floor from the Democratic leadership was such, Lozano said, that it just was not possible to follow through with plans for the Blue Dog caucus.
"I admire him because he works with everyone," Lozano said of Cuellar. Yet, he said the Democratic caucus was oblivious to his constituents' needs.
"It's wrong," he said. "I tried, but the party leaders chose to turn a blind eye to the Hispanic community."
Texas Democratic Party Chairman Boyd Richie, in a prepared statement, called Lozano's decision to switch parties "unprincipled and cowardly."
"Just 15 months ago, Lozano was elected to office as a Democrat. The instant things got tough, Lozano jumped ship and joined a party that has betrayed his constituents," Richie said. "He's proven he has no core and stands for nothing, but his quest to grab and hold power."
But Lozano argues that the decision was necessary to properly represent his district, which has a new political makeup.
"It wasn't about me, it was about my community," he said. "If I was to stay as a Democrat, I would have lied to myself and my family."
Alain Castillo is a freelance reporter in Texas.
Follow us on twitter.com/foxnewslatino
Like us at facebook.com/foxnewslatino