Cufflink terrorist found with James Bond-style devices will spend 8 years in prison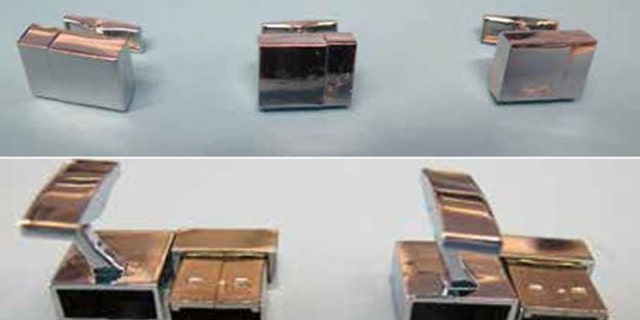 A British jihadi who hid extremist instruction manuals in James Bond-style cufflinks has been jailed for eight years.
Samata Ullah has been described by police as a "very dangerous individual" after he created online instructions on how to build explosives and avoid detection by the authorities.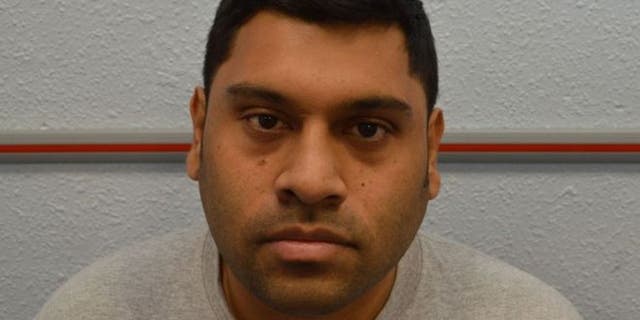 NETANYAHU BLASTS TERROR FUNDING AS HAMAS TRIES TO SOFTEN IMAGE
The 34-year-old from Cardiff, the capital of Wales, downloaded those instructions, along with extremist material, onto USB sticks disguised as cufflinks.
When police raided his home in October last year, they found 60 cufflink USB sticks around his bedroom.
Ullah admitted five terror offences, including membership of the Islamic State terror group, as well being involved in terrorist training and preparation for terrorist acts.
He was given an extended sentence of eight years in jail, plus another five years of probation.