Cruise Ships Avoid Mazatlán Due to Crimes Targeting Tourists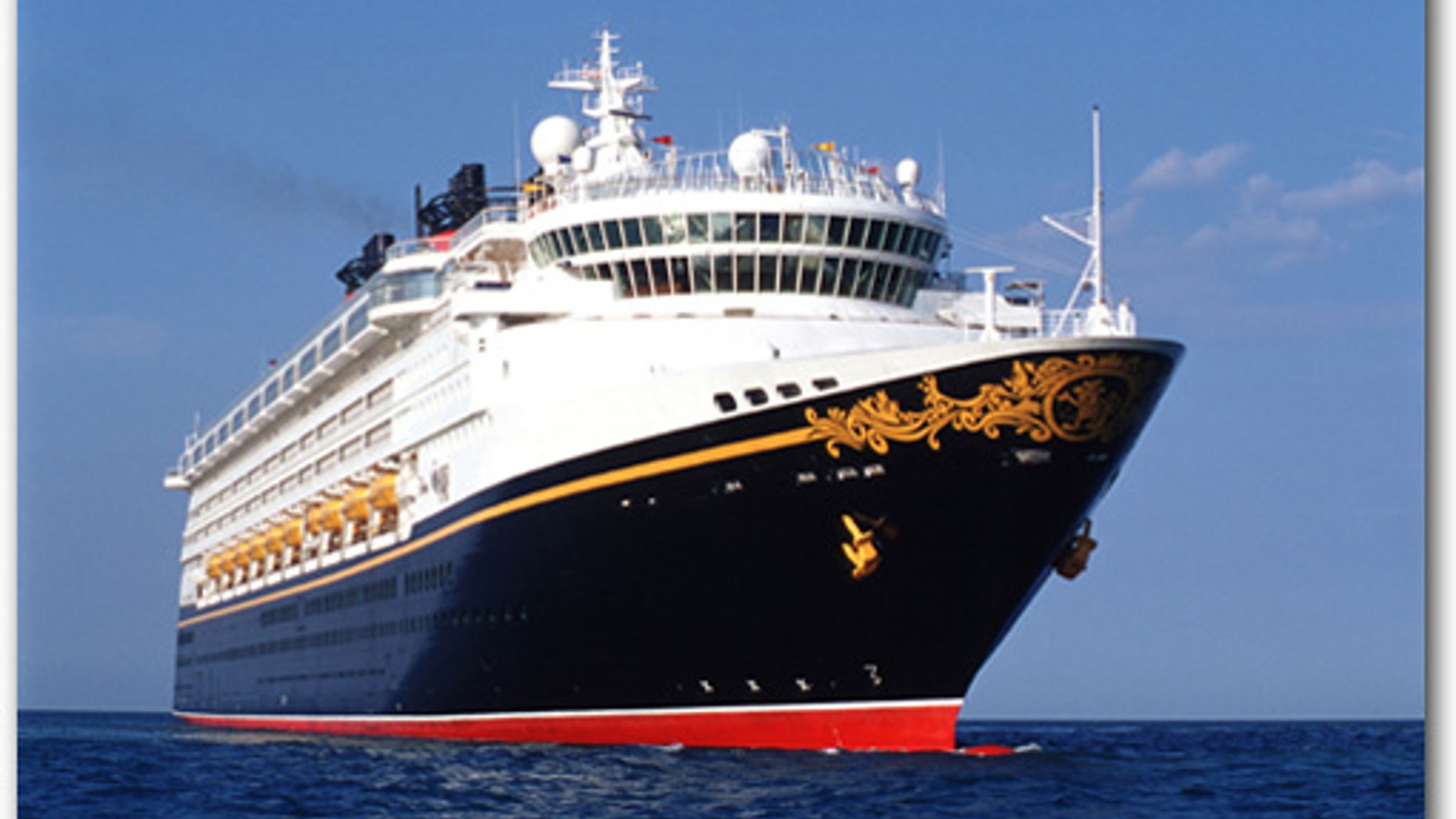 Crimes targeting tourists are leading cruise ships to avoid the port of Mazatlán, on Mexico's Pacific coast.
Disney Wonder has dropped calls to Mazatlán from its seven-night Mexican Riviera tour and replaced them with an additional stop in Cabo San Lucas on the Baja California peninsula.
"Safety is very important to us and we believe this change is necessary to provide the best family vacation experience for our guests," Company spokeswoman Christi Erwin Donnan said in an e-mail Wednesday.
Cruise line officials did not provide details on the crime or saying whether its passengers had been the target.
A person who answered the phone at the Mazatlán port authority office said nobody was available for comment Wednesday afternoon.
Holland America Line replaced a Jan. 26 Mazatlán port call with one in the Pacific port of Manzanillo.
"The revision to the itinerary was made in response to recent incidents of violence in Mazatlán," the company said in a statement.
Carnival Cruise spokesman Tim Gallagher said the company is deciding whether its ship the Spirit will make a Feb. 2 stop in Mazatlán.
He said there will be a meeting between cruise line security people and Mazatlán authorities next week about recent crimes against cruise tourists in Mazatlán.
"There have been some recent security incidents that that have made cruise lines concerned about the safety of their guests," Gallagher said.
Mazatlán officials had touted Disney's decision last year to resume stops at the port as a sign of growing confidence in the city. The Disney Wonder had planned 27 port calls in Mazatlán in 2011, according to the Mazatlán port authority web site.
Mazatlán has continued to thrive as a tourist destination despite drug-gang violence in other parts of Sinaloa state, where it is located. The state is the cradle of several Mexican cartels and has one of the highest homicide rates in the country.
The industry magazine Seatrade Insider quoted Mazatlán Port Director Alfonso Gil Díaz as saying the incidents causing concern were minor, such as one passenger whose necklace was snatched.
"Mazatlán is very, very safe," the magazine quoted Gil Díaz as saying. "It's a shame because last year we had 526,000 passengers with no incidents ... This year there were three very minor things outside the terminal."
Mexico's all-important tourism industry has been surprisingly resilient in the face of drug gang violence that has claimed nearly 35,000 lives in the past four years.
Tourism revenue was up 7.1 percent in the first 10 months of 2010, compared to the same months of 2009, with visitors spending $9.8 billion, according to the Mexican Tourism Ministry. The resort of Cancún in the Yucatan peninsula and Puerto Vallarta on the Pacific coast, for instance, have been largely untouched by the violence.
But cruise ship industry officials say headlines about beheadings and massacres are taking a toll.
Carnival's 2,500-passenger Spirit is moving from San Diego to Australia by 2012 because of economic woes and increasing fears over traveling to Mexico. However, the company has said that if it looks like the market in southern California is rebounding by the time the Spirit moves to Australia, it will be replaced in San Diego with another ship.
Carnival also has two year-round ships docked in Long Beach that will continue their itineraries to Ensenada, Puerto Vallarta and Cabo San Lucas.
Gallagher said Carnival Cruise ships still sail full, but the decline in business to Mexico is shown in the drop in cruise prices to fill the ships.
"In the bigger picture, crime overall in Mexico has had an impact on business from southern California because drug crime happens a lot in border communities and that gets a lot of coverage," Gallagher said. "While it may not be happening in Puerto Vallarta, Americans see stories on crime in Mexico and that influences their travel decisions."
Another blow to the cruise ship industry in Mexico came Nov. 8 when the Carnival Splendor caught fire off Baja California, leaving about 4,000 passengers stranded. The ship was towed to San Diego after the engine-room fire cut off power.
Based on reporting by the Associated Press.
Follow us on twitter.com/foxnewslatino
Like us at facebook.com/foxnewslatino