Corsica gunman kills 1, injures 6 before committing suicide, officials say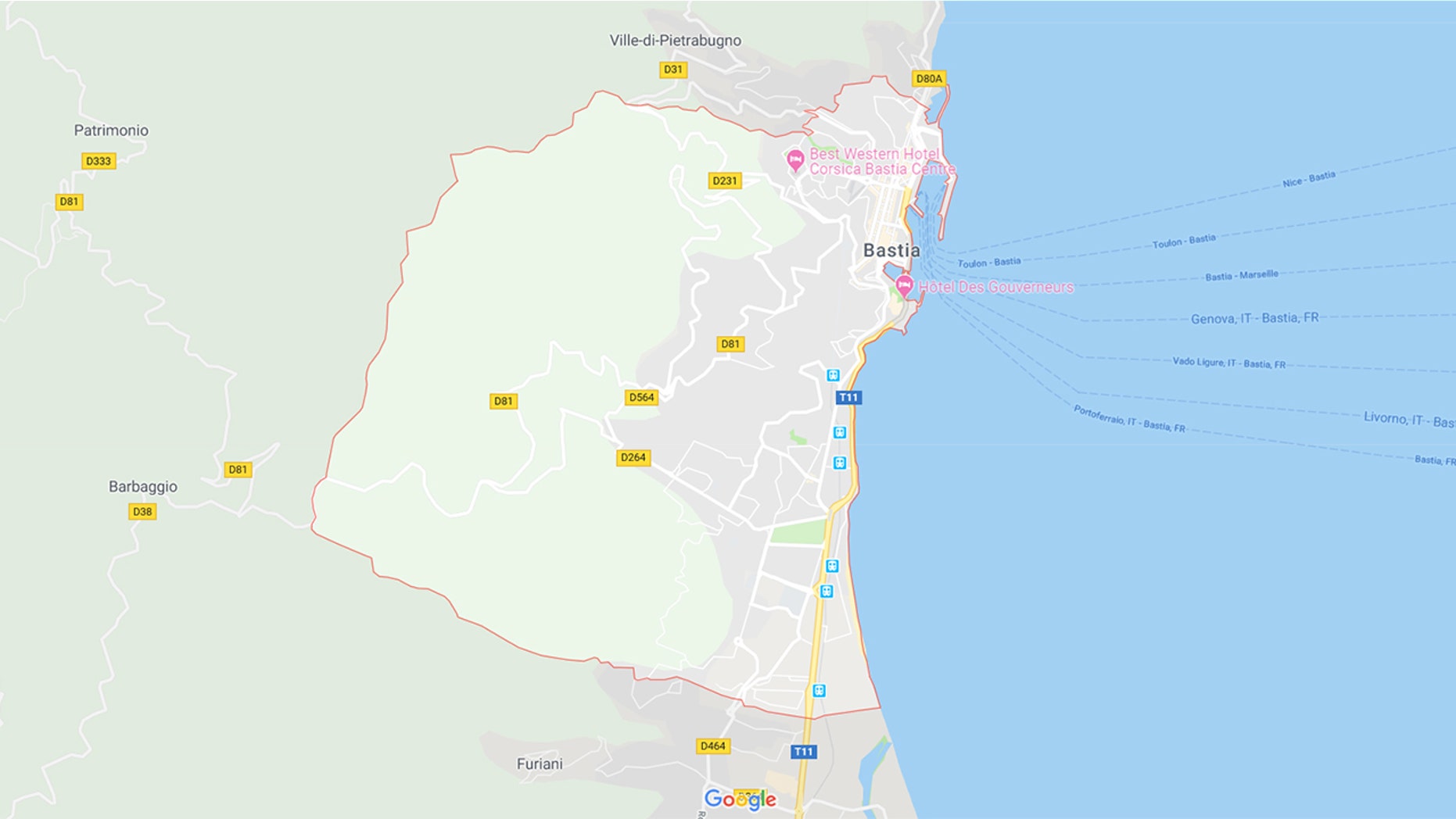 An elderly man who opened fire on pedestrians on the French island of Corsica, killing one person and injuring six others, has committed suicide, officials said late Wednesday.
The Corse-Matin newspaper identified the gunman as 66-year-old Joseph Orsoni, and reported that he killed himself after attempting to negotiate with local police.
Police said the gunman began firing on the street around 4:25 p.m. local time in the town of Bastia's Montesoro neighborhood. Mayor Pierre Savelli and French Interior Minister Christophe Castaner confirmed shortly before midnight that officers from the elite RAID police unit found the man dead on the third floor of an apartment building where he had barricaded himself.
STRASBOURG SHOOTING SUSPECT ID'D AS EXTREMIST
Authorites described the man as a sniper who targeted passers-by as well as members of the security forces. Authorities said that a police officer was among the injured.
CLICK HERE FOR THE FOX NEWS APP
Police said there was no indication the suspect's actions were terror-related. Local media reported that the man was known to police because he had previously had trouble with his neighbors.
The Associated Press contributed to this report.