Conviction Of U.S. Plane Hijacker William Potts Delayed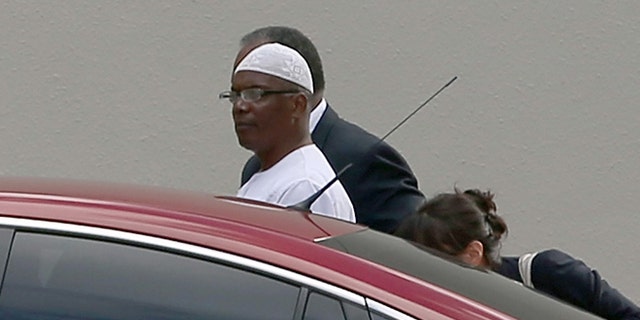 A last-minute disagreement delayed Tuesday's conviction of an American who returned from Cuba several decades after hijacking an airliner to reach the island.
Attorneys for William Potts, 57, objected to the terms of an agreement on the 13 years that Potts was imprisoned in Cuba.
Potts has agreed to plead guilty in exchange for a lighter sentence.
The District Judge Robin Rosenbaum scheduled another hearing for Thursday after the prosecutor Maria Medetis said he needed authorization from the Department of State to make any changes in the agreement.
Prosecutors have chosen to charge Potts with kidnapping instead of the more serious charge of air piracy, which carries a mandatory sentence of 20 years in prison. The new position would give Rosenbaum flexibility to take into account part of the time Potts served in Cuba.
David Berube, Potts' lawyer, said the agreement contained terms that forbade comment on the time Potts spent imprisoned in Cuba, adding it would undermine the goal of get a relatively lenient sentence.
"Mr. Potts knows to be punished, but we have to take that into account, "Berube said the years that Potts was imprisoned on the island. "We will not go to trial. Want to fix this."
The FBI says Potts handed a note to a flight attendant saying he was wearing explosives and threatened to blow up the Piedmont Airline plane up when he hijacked a flight from New York to Miami and took the plane to Havana in March 1984. He also demanded $5 million.
According to the FBI, Potts, originally from New Jersey, said he was an African American activist who called himself "Lieutenant Spartacus" and was "a soldier of the Black Liberation Army." The note also mentioned giving freedom to "brothers and sisters" in South Africa and criticized U.S. interference in Nicaragua's Sandinista government.
Follow us on twitter.com/foxnewslatino
Like us at facebook.com/foxnewslatino