Controversial plans revealed to house Dublin's homeless on cruise ship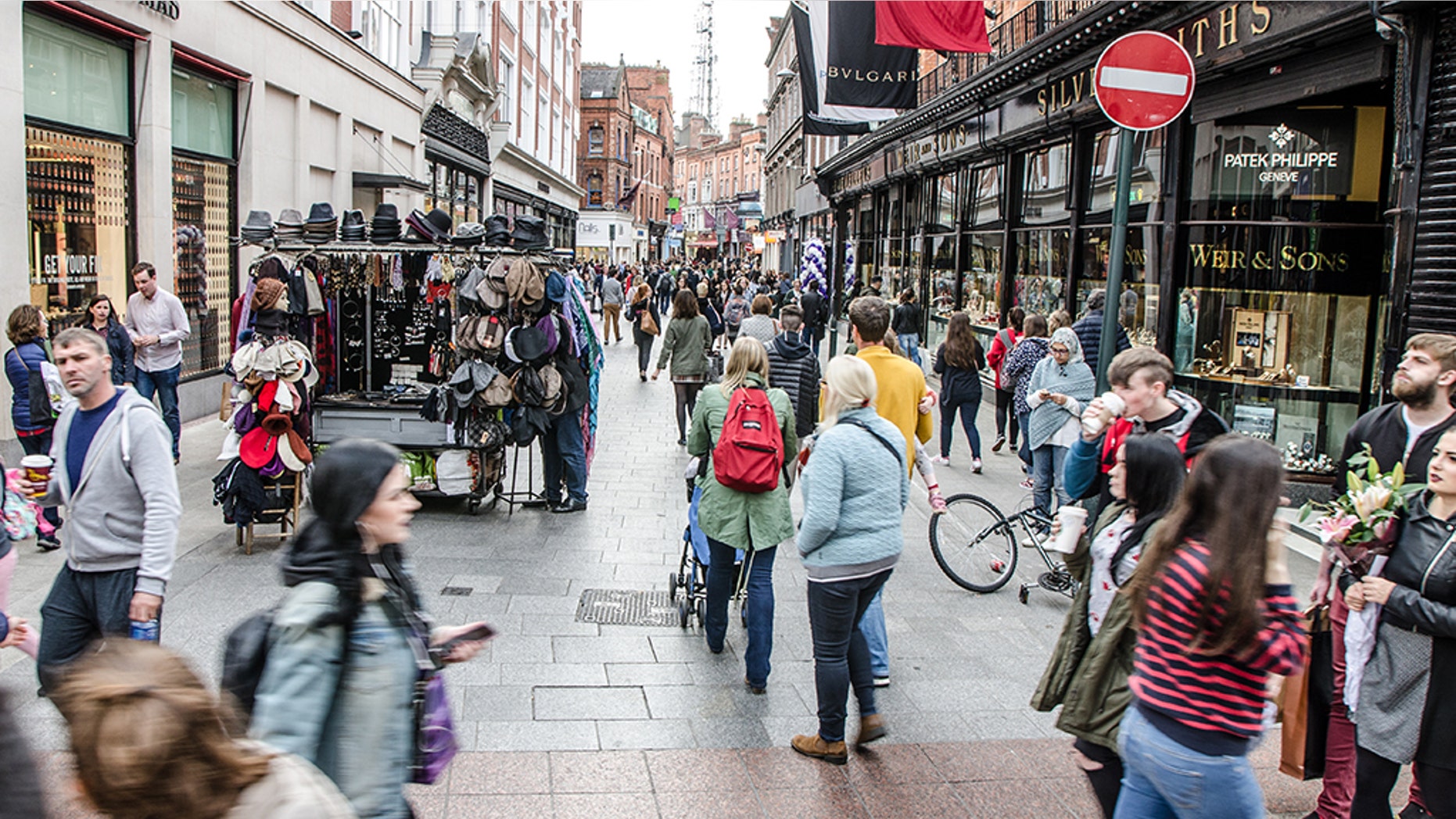 Plans to house hundreds of homeless people on a cruise ship in Dublin are being reconsidered.
Dublin City Council is floating the idea of hiring a private cruise ship which could house 100-150 homeless people.
The cost of hiring a 200-person cruise ship is around €435,000 ($500,000) a week, which works out as over €2,000 ($2,300) per person for the Irish government.
CLICK HERE FOR MORE FROM THE SUN
The idea had previously been shelved but due to the severity of the housing crisis in Dublin, the City Council has agreed to revisit it.
There are 1,367 families in homeless accommodation in Dublin and this figure is increasing year on year.
Eoghan Murphy, the Irish minister for Housing, set a target to house 300 homeless families but was told by the council it was "unlikely to be achieved" unless they considered previously rejected strategies.
SEATTLE HOMELESS CRISIS LEAVES JEWISH CEMETERY DEALING WITH PARKED RVS, LEFTOVER NEEDLES, TRASH
After having said it "would not be suitable" in the past, the council will now reconsider the cruise ship idea as a possible way to meet housing targets.
This story originally appeared in The Sun