Cold water cast on claims Sudanese mom will be freed from death row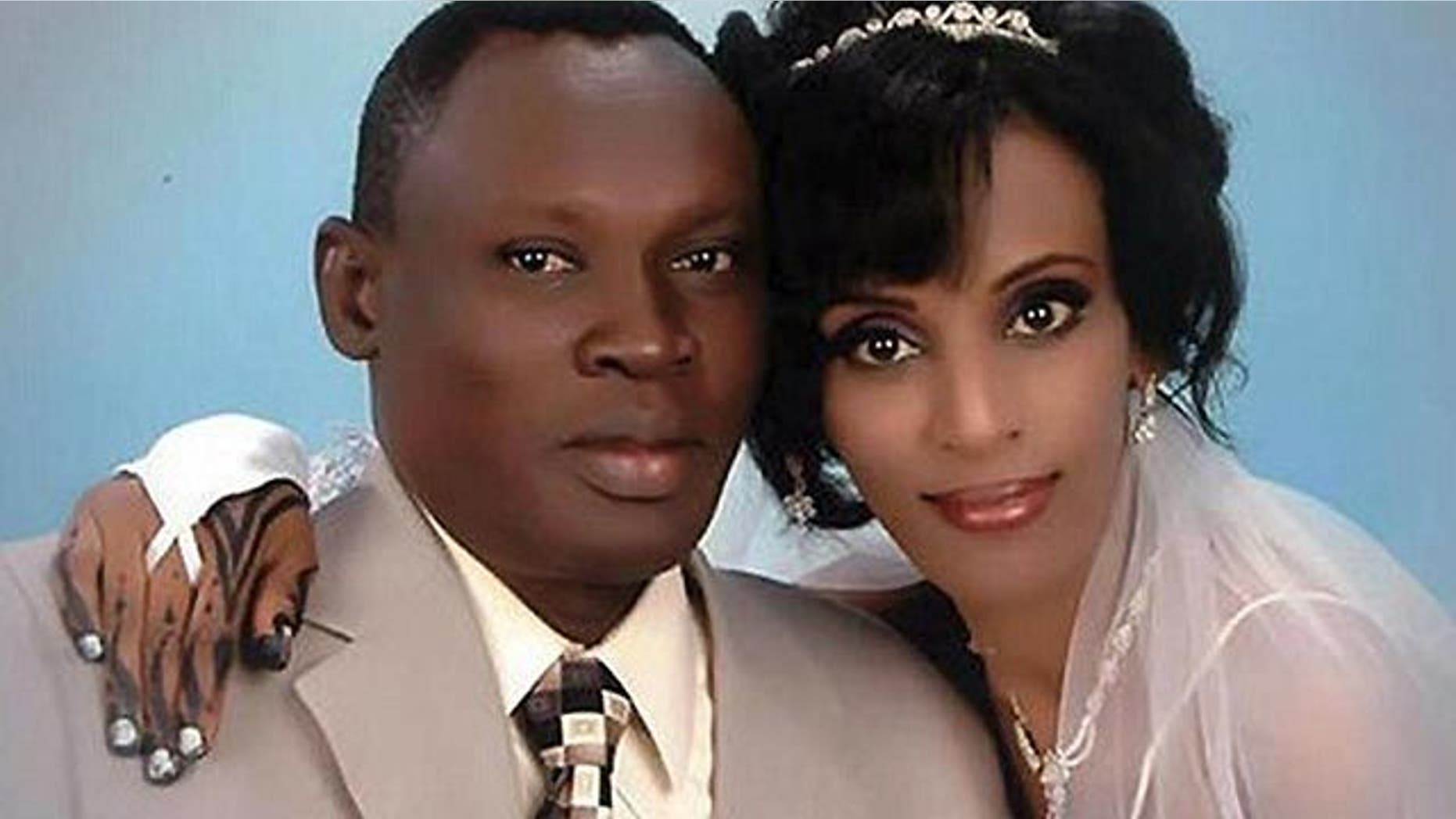 The Sudanese government is backtracking from reports that the mother sentenced to death for her Christian faith will be freed.
Over the weekend, hopes Meriam Ibrahim, who recently gave birth while in a Sudanese prison with her 20-month-old son, would be released were buoyed when Abdullahi al-Azreg, an undersecretary at the foreign ministry, said the nation believes in religious freedom and was committed to her protection.
But another foreign ministry official walked back that statement on Sunday, according to BBC, issuing a statement saying that the Sudanese judicial system is the only authority that can rule on the case.
"The defense team of the concerned citizen has appealed the verdict ... and if the appeals court rules in her favor, she will be released," the ministry said in the statement.
Ibrahim's husband, Daniel Wani, who has dual Sudanese and American citizenship, told the BBC he had been skeptical from the beginning, after reports surfaced saying his wife would be freed.
"No Sudanese or foreign mediator contacted me. Maybe there are contacts between the Sudanese government and foreign sides that I'm not aware of," said Wani, who spoke from Khartoum.
Ibrahim was convicted by a Sudanese court on April 30 for apostasy, and given two weeks to recant her Christian faith. She refused and was sentenced to be hanged, though the court will not carry out the sentence until she has fully nursed her newly born daughter, Maya. The sentence also must be ratified by the Supreme and Constitutional Courts.
Ibrahim married Wani in 2011 and the couple operates several businesses together, including a farm, south of the capital city of Khartoum. Wani is not permitted to have custody of the couple's son, Martin, because the boy is considered Muslim and cannot be raised by a Christian man. Sudan's penal code punishes the conversion of Muslims to other religions by death, and regards anyone born to a Muslim father as Muslim.
Ibrahim's case first came to the attention of authorities in August, 2013, when members of her father's family complained that she was born a Muslim but married a Christian. They claimed her birth name was "Afdal," but her supporters say the document produced by relatives to indicate she was given a Muslim name at birth was fake.
In dramatic courtroom testimony, Ibrahim refused to answer a judge who referred to her as "Afdal," and declared that Christianity was the only religion she knew.
"I was never a Muslim," she told the judge. "I was raised a Christian from the start."
Outrage from the global community against Ibrahim's sentence and treatment has grown in recent weeks with more than 1 million people signing online petitions, including more than 750,000 on Change.org alone.
FoxNews.com's Joshua Rhett Miller contributed reporting to this story.