Coalition forces launch 30 strikes against ISIS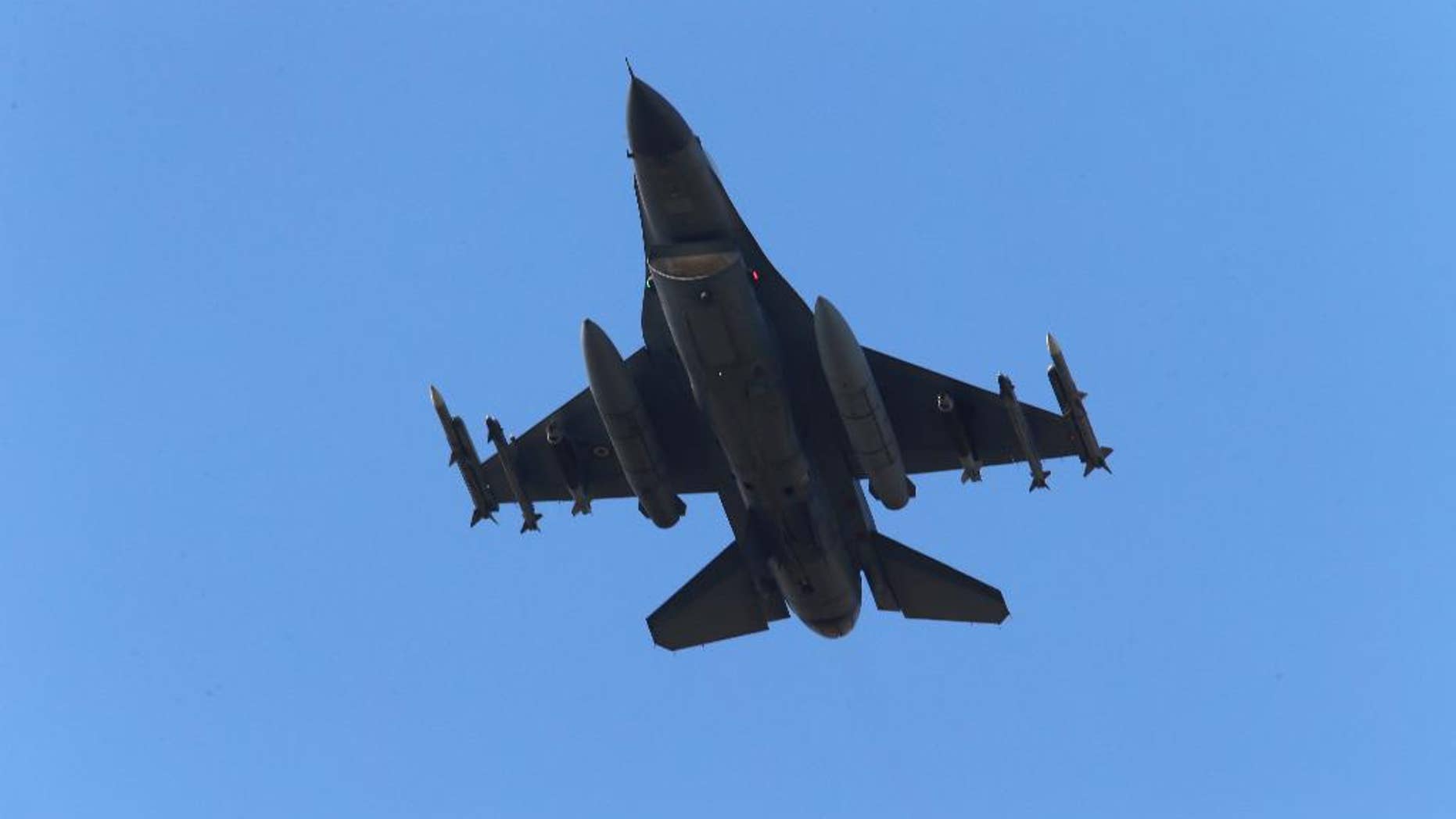 The U.S.-led coalition fighting ISIS launched 30 airstrikes against the terror group's targets in Iraq and Syria on Monday, the U.S. military said.
The Combined Joint Task Force conducted 20 airstrikes against Islamic State targets in Iraq and 10 strikes against ISIS targets in Syria, the task force said in a statement.
The air assaults come a day after 29 coalition strikes in the region that destroyed an explosives factory, among other targets, on Sunday. The U.S.-led coalition also launched 23 strikes on Saturday, bringing the three-day total to 82 strikes.
According to Bloomberg, the U.S. deployed 300 personnel and six F-16 fighter jets to Turkey's Incirlik Air Base on Sunday in an attempt for faster strikes against ISIS targets in Syria.
In July, Turkey agreed to a longstanding request from the United States to use the Incirlik base to conduct airstrikes.
The U.S. strikes from Incirlik began last week with armed drones, Navy Capt. Jeff Davis, a Pentagon spokesman, told reporters August 5, Bloomberg reported.
Strikes with manned aircraft would take more time, Davis added.