Ciudad Juárez Official and Son Gunned Down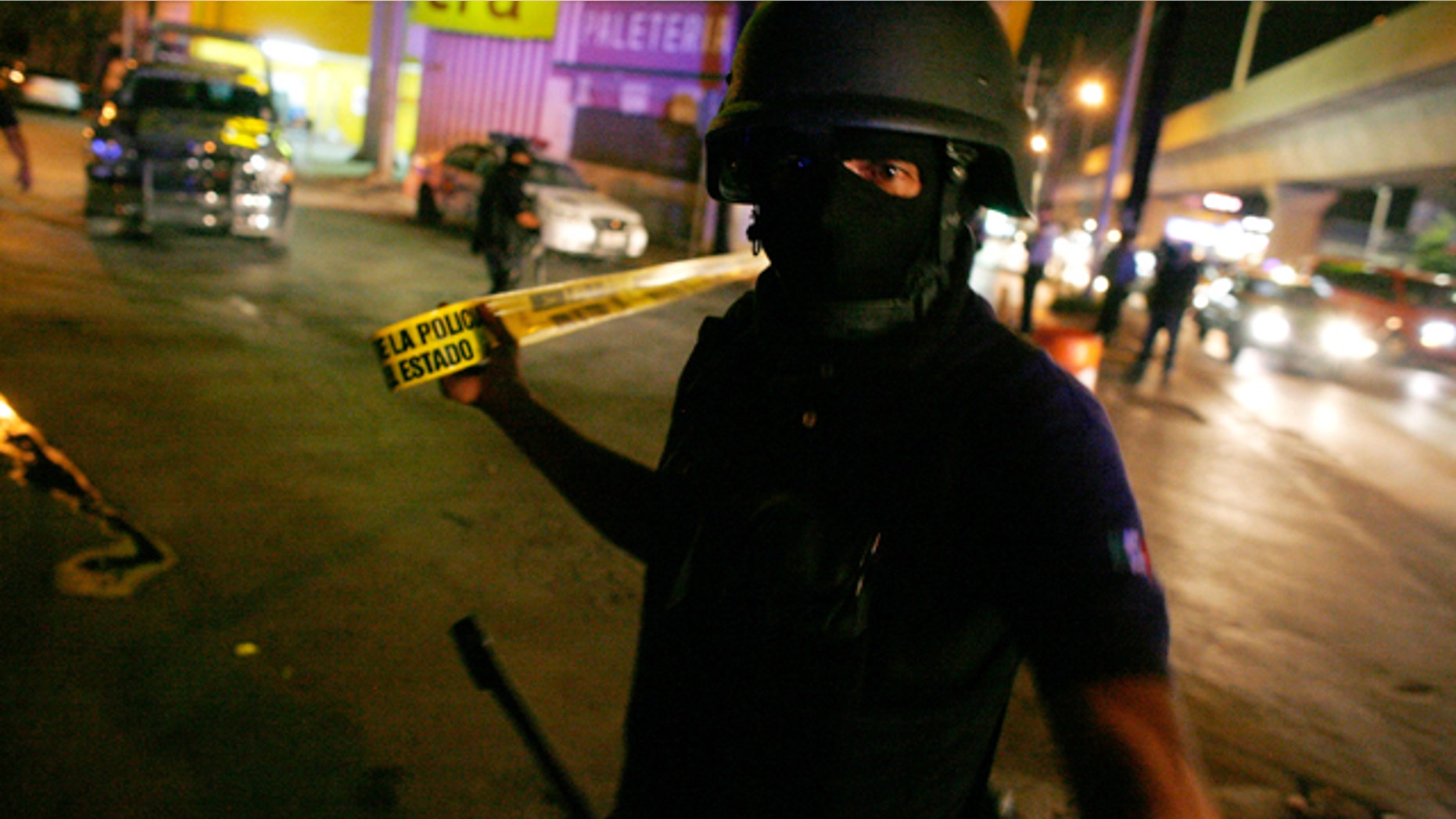 In Ciudad Juarez, one of the cities hardest hit by México's drug war, a local official and his son were gunned down by drug gangs who have increasingly targeted government officials who do not cooperate with them.
Rito Grado Serrano was regional president of the community of El Porvenir outside Ciudad Juarez but lived with his family in Ciudad Juarez.
Mexican officials said Sunday that Grado and his son Rigoberto were slain by unidentified gunmen Saturday night at their house in the city across the border from El Paso, Texas. The motive was still unkown.
As regional president, Grado served as go-between for El Porvenir and the municipality of Praxedis G. Guerrero south of Ciudad Juarez. The mayor's office in Praxedis G. Guerrero confirmed the two deaths Sunday.
On that same Sunday, more violence rang throughout Mexico.
In other violence in northern México, two men were killed in a confrontation with Mexican marines in Tamaulipas state, the navy said Sunday.
The navy statement said the marines had stopped their vehicle on a Tamaulipas highway to check on a punctured tire when they were shot at from a car traveling toward them. The marines returned fire, killing the two unidentified men, it said.
The statement did not specify when the gunfight occurred, and telephone calls to the navy's press office rang unanswered.
Naval and other Mexican military personnel are being increasingly called on to help fight the nation's war against violent drug gangs.
As part of its role in the drug war, the navy said it had captured 10 people suspected of involvement in a Thursday shootout outside the northern city of Monterrey. Authorities believe the suspects belonged to the Los Zetas drug gang.
A state police officer was found dead, apparently from a blow to the head, alongside the road in Benito Juarez municipality in the northern state of Sonora.
Hundreds of people demonstrated in Morelia, capital of the western state of Michoacan, to demand the release of several local men who were among more than 20 people kidnapped recently by unknown assailants in the Pacific resort of Acapulco.
The Associated Press contributed to this article.