Chipotle tweets out spicy poll to lure back younger customers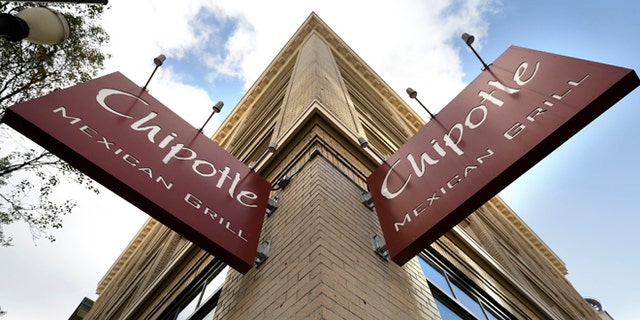 NEWYou can now listen to Fox News articles!
It's no secret that Chipotle Mexican Grill has lost a lot of ground with customers. From an employee outbreak of norovirus to some customers getting E-coli, their good name has been seriously tarnished in the last year, and they're desperate to reverse it.
In an effort to appeal to a younger demographic, the beleaguered burrito chain posted a tweet Tuesday featuring a poll asking simply "How many burritos?" and two possible answers: 69 and 420.
The options were quite suggestive, of course, and the tweet quickly went viral.
The number 69 suggests a sexual position, and the number 420 refers to the annual holiday on April 20, when pot-smokers celebrate marijuana.
The tweet has so far garnered over 6k retweets and almost 4k likes.
But many followers were nonplussed by the unvarnished attempt to lure in younger patrons and the social media stunt may have actually backfired.
Social media marketing is all about taking risks, and Chipotle appears to be banking on a new strategy aimed at millennials for their short-term memory and their need for cheap food and free giveaways.
Over the winter, Chipotle gave away more than 6 million free burritos or bowls and 1 million orders of chips and salsa or guacamole to win back customers.
Despite their best efforts, Morgan Stanley warned that complete recovery of profits could take the chain years.
Like us on Facebook
Follow us on Twitter & Instagram