China signs deal paving way for first UK nuclear power plant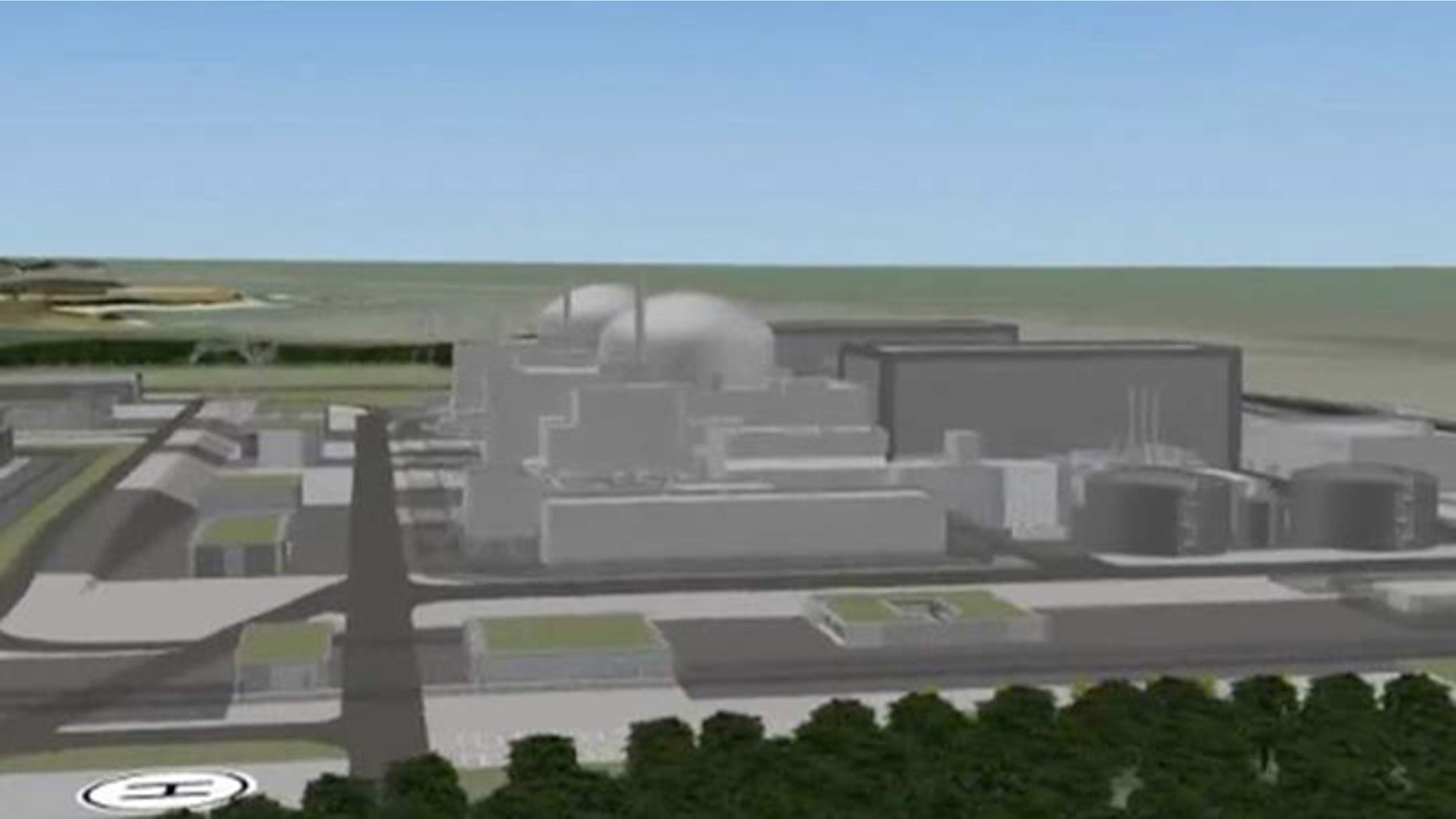 China signed a deal Wednesday to invest in French energy giant EDF's nuclear power plant project in the United Kingdom, Sky News reports. If completed, it would be the first new nuclear plant in Europe since the Fukushima disaster, and Great Britain's first in a generation.
The announcement, which was made as the Chinese president Xi Jinping continued his four-day state visit to the UK, raises concerns over the security implications of China's involvement in the nation's infrastructure.
Beijing has been accused of spying and cyber espionage, one of the biggest current threats to Britain's national security. There are fears China could identify weaknesses at vital facilities, which could then be exploited at a later date using malware.
But chairman of the state-owned China General Nuclear Power Corporation (CGN) He Yu said it's "highly committed to delivering safe, cost efficient, and sustainable energy and to supporting the UK's goal of becoming a low-carbon society," Sky News reports.
"This decision proves that nuclear is an essential source of low-carbon electric power in Europe,'' EDF Chief Executive Jean-Bernard Levy told Reuters.
The plant's start-up date has been pushed back by two years to 2025. China agreed to invest $9 billion in the $28 billion project, according to Reuters. CGN will have a 33.5 percent stake in Hinkley Point C, with the rest held by EDF.
The two companies also agreed to a wider partnership for the joint development of new nuclear power stations at Sizewell in Suffolk and Bradwell in Essex.
Some 25,000 jobs will be created during the building phase of the plant, while it will support 900 direct jobs during its 60-year lifespan.
The project also aims to create 1,000 apprenticeships, along with $21 million of investment in education and training.