Chechen Rebel Leader Says He Ordered Moscow Bombings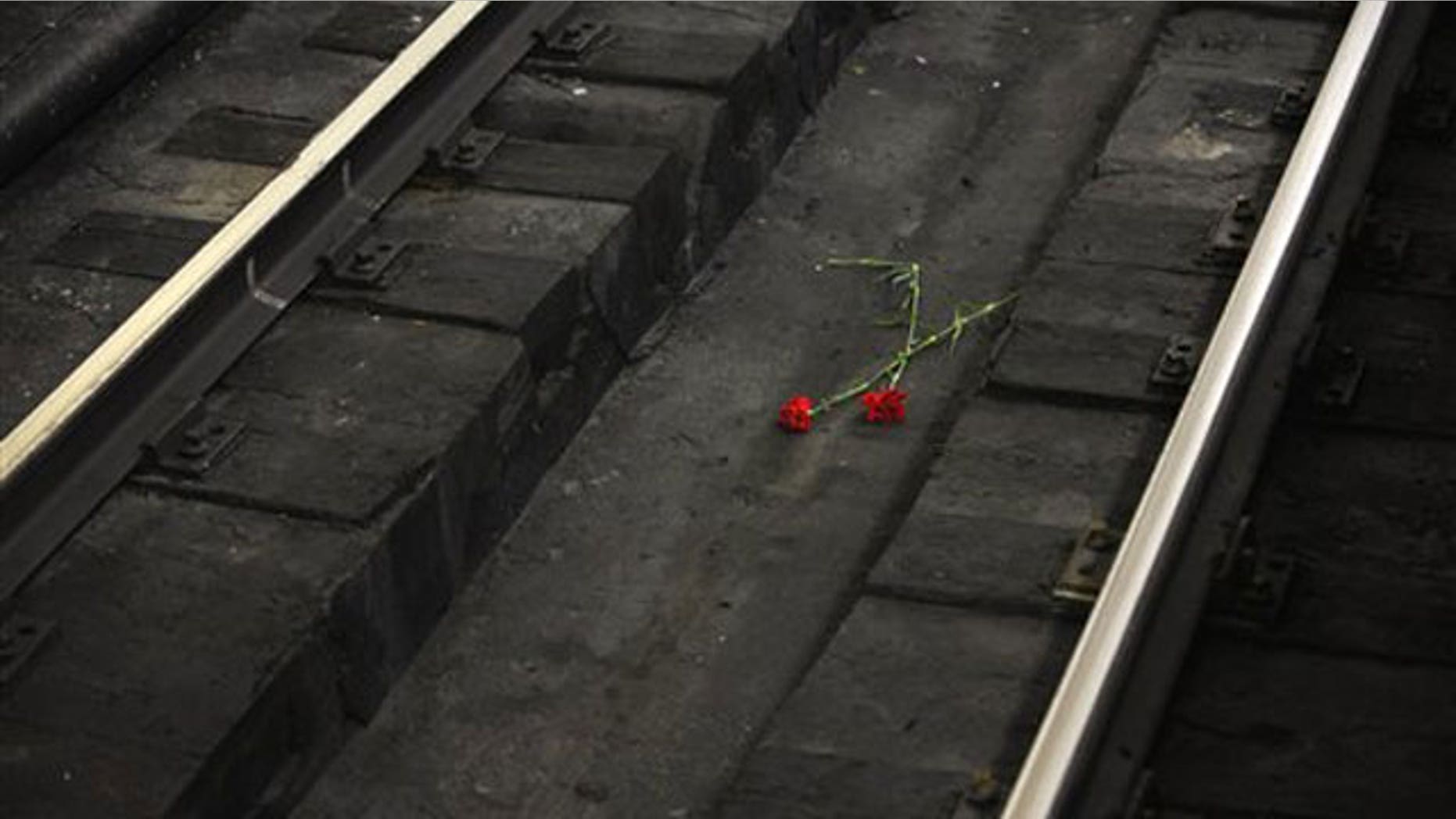 The Chechen leader of the Islamist "Emirate of the Caucasus" Doku Umarov, (aka Dokka Abu Usman) has claimed responsibility for this week's Moscow metro bombings that killed 39, The Kavkav Centre, a Chechen internet site, said Wednesday.
In his video statement recorded on Monday, Umarov said the attack was to avenge "the massacre by Russian invaders of the poorest residents of Chechnya and Ingushetia, who were picking wild garlic in the Arshty village on February 11, 2010, to feed their families."
Umarov, whose claim was also confirmed by the SITE monitoring group, warned of fresh strikes against Russia, saying the troops stabbed their victims to death and then "mocked" their corpses.
He warned Russians that the "war will come to your streets, and you will feel it with your own lives and skins."
It was the first claim of responsibility for Monday's metro bombings in Moscow that killed 39 people. The authenticity of the video could not be independently confirmed.
Prime Minister Vladimir Putin had Tuesday ordered security forces to snare the masterminds of the metro bombings, saying they should be scraped out from the sewers.
Police have also released grisly photographs of the two bombers' severed heads. Unconfirmed reports have said they arrived in Moscow from the Caucasus by bus early Monday.