Central bank of Brazil says it has solid foundation to weather UK Brexit vote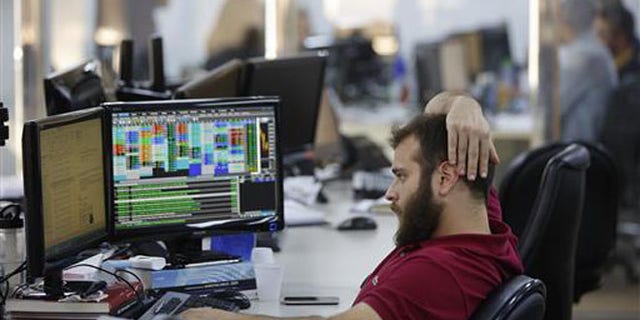 RIO DE JANEIRO (AP) – Brazil's central bank said Friday it has solid foundations to economically weather the United Kingdom's decision to leave the European Union, with enough foreign reserves to handle possible cash outflows.
The country's economic authority said that if necessary it will adopt measures to prevent turmoil in the country's foreign exchange and financial markets.
Brazil's economy is expected to dip 3 percent this year after a fall of almost 4 percent in 2015.
Sao Paulo's stock exchange at 3 p.m. had fallen more than 3 percent as a result of the referendum.
Brazil's interim government hopes to reach a deal with the EU to reverse the crisis in Latin America's biggest economy.