CBI raises growth forecasts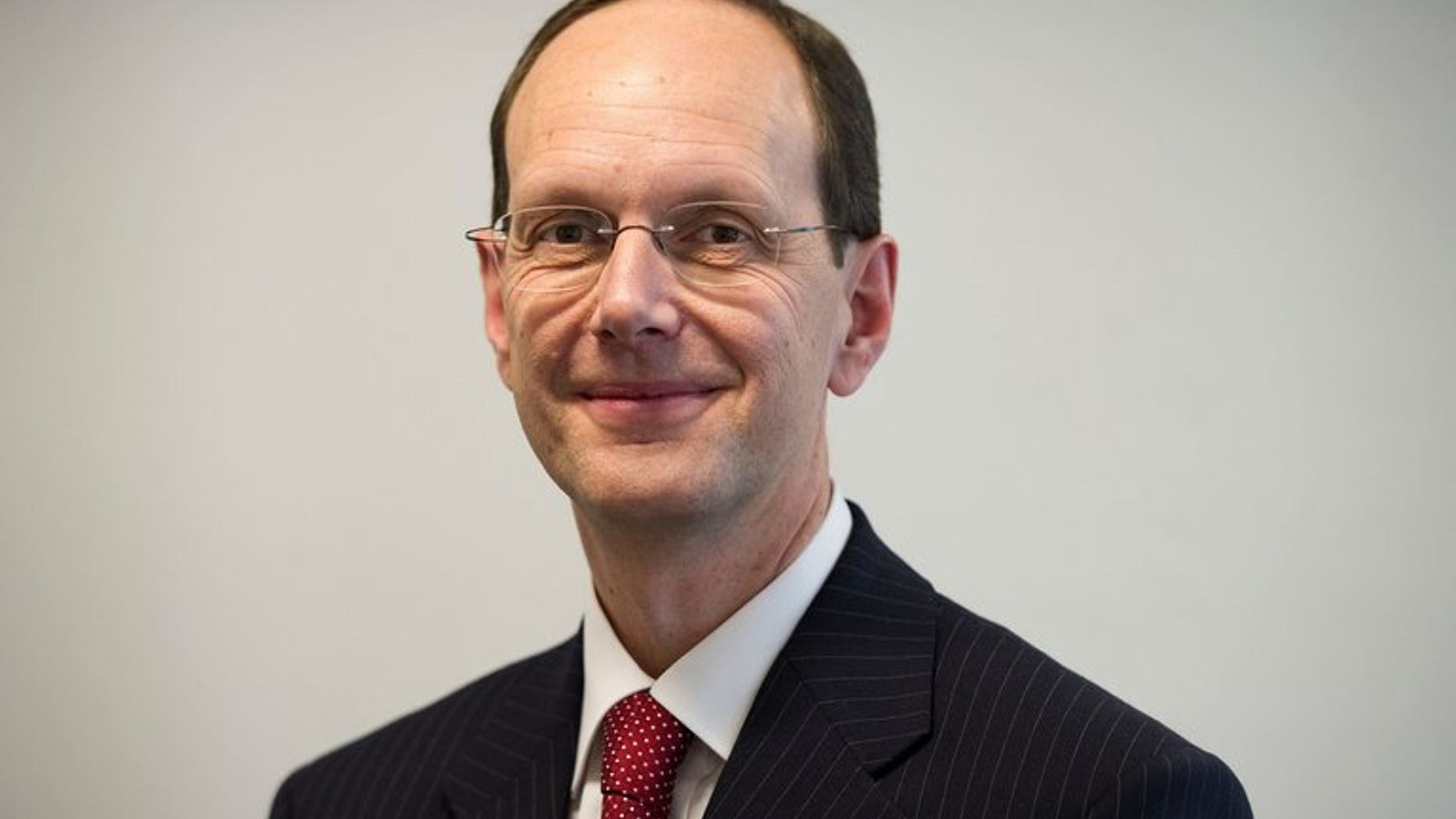 LONDON (AFP) – Business lobby group, the Confederation of British Industry (CBI), has raised its forecast for economic growth this year from 1.0 percent to 1.2 percent and for 2014 from 2.0 percent to 2.3 percent.
The improved figures reflect growing optimism across construction and manufacturing sectors following the announcement of 0.6 percent growth in the second quarter.
The lobby group, which represents 240,000 UK businesses, expects increases in disposable income and business investment to fuel further growth, although warned the country's recovery was still fragile.
"The economy has started to gain momentum and confidence is picking up, but it's still early days," said CBI director-general John Cridland.
"We need to see a full-blown rebalancing of our economy, with stronger business investment and trade, before we can call a sustainable recovery.
"We hope that will begin to emerge next year, as the eurozone starts growing again."