Car bomb explodes in Syrian capital despite truce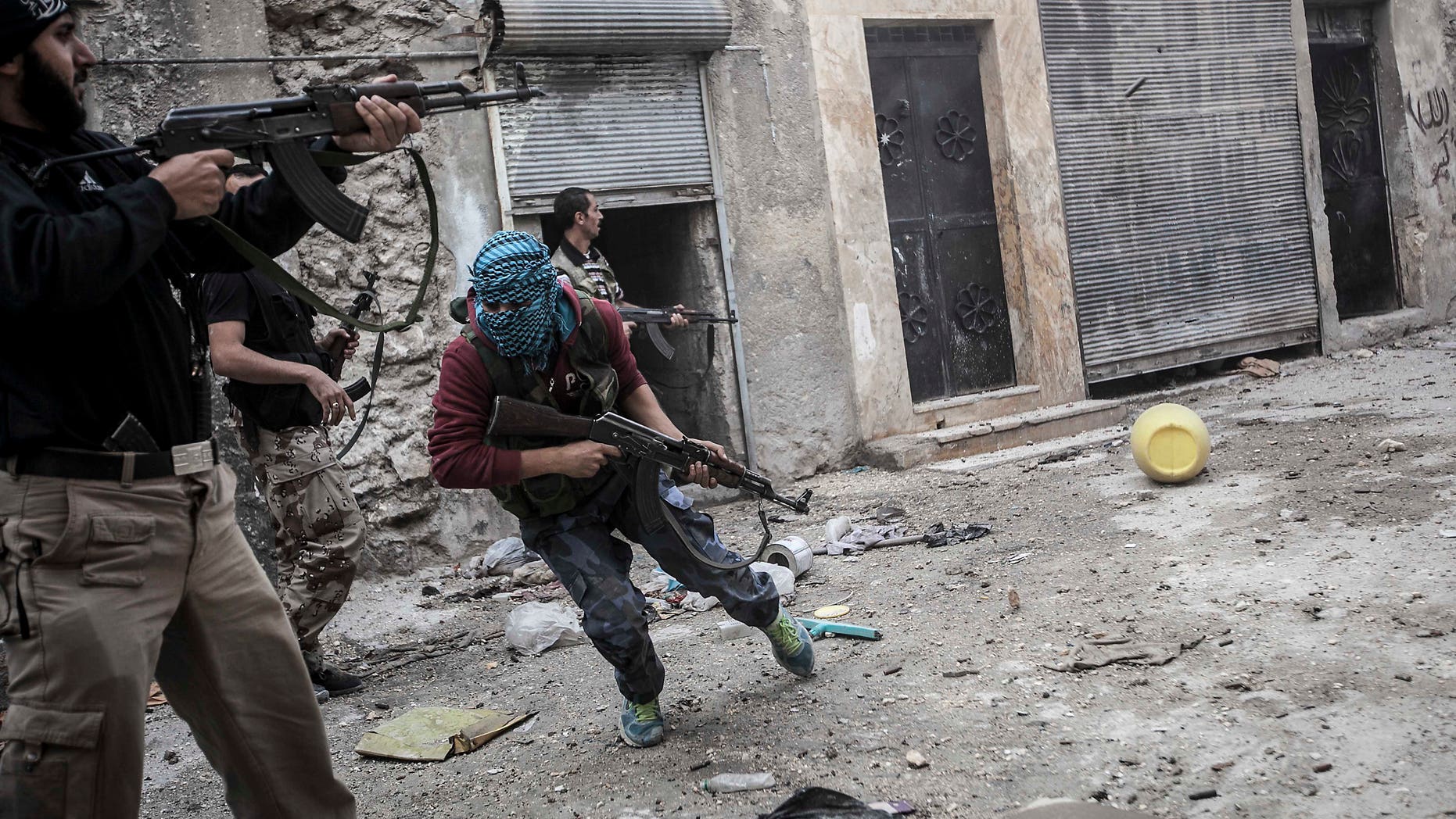 BEIRUT – A car bomb exploded in a Damascus neighborhood Friday, killing at least five people on the first day of a truce for a major Muslim holiday, activists said. Scattered violence elsewhere in Syria also marred the tentative cease-fire.
The state news agency SANA reported extensive damage and "several casualties" from the blast but did not say what the target of the bombing on the southern edge of the city was. Car bombs targeting Syrian security forces in the capital have become common in Syria amid the raging civil war.
The Syrian Observatory for Human Rights and other activist groups said the bomb in the Daff el-Shouq area of Damascus killed at least five and wounded more than 30 people, including children. The explosion went off near the Omar bin Khattab mosque and damaged several nearby homes, said the Observatory, which relies on a network of activists on the ground.
Ambulances rushed to the scene and Syrian security forces sealed off the area, making it impossible to independently confirm information about the blast. A Damascus resident, who spoke on condition of anonymity fearing reprisals, said the area also houses residences of members of the police force, which may have been the target.
The cease-fire proposed by the U.N.-Arab League envoy to Syria, Lakhdar Brahimi, was also marred by scattered fighting in several towns and cities across the country, although the level of violence was markedly down.
The Syrian military had agreed to cease military operations for four days, beginning Friday morning with the start of the four-day Eid al-Adha holiday, in line with a truce proposed by Brahimi and endorsed by the U.N. Security Council.
But there were no arrangements for monitoring compliance, and past cease-fire efforts have collapsed as both sides refused to lay down their arms.
The Observatory also reported a car bomb explosion in the southern province of Daraa that targeted a security checkpoint, wounding 11 security troops.