Canadian military adviser killed in friendly fire incident in northern Iraq; 3 others wounded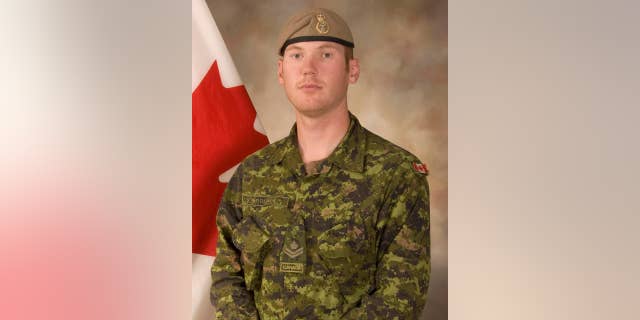 NEWYou can now listen to Fox News articles!
TORONTO – Canada's defense department says a Canadian special forces soldier has been killed and three others wounded in a friendly fire incident in northern Iraq.
National Defence said Saturday that Canadian troops training local forces had just returned to an observation post at the front line Friday when they were mistakenly fired upon by Kurdish fighters.
The military identifies the slain soldier as Sgt. Andrew Joseph Doiron, from the Canadian Special Operations Regiment, based at Garrison Petawawa, Ontario.
The military says that the three wounded members were receiving medical care, but did not indicate the extent of their injuries.
The incident comes as the Canadian government is actively debating whether to extend the country's combat mission against the Islamic State, which is due to expire at the end of the month.