Canada police officer shot by fellow officer during heated argument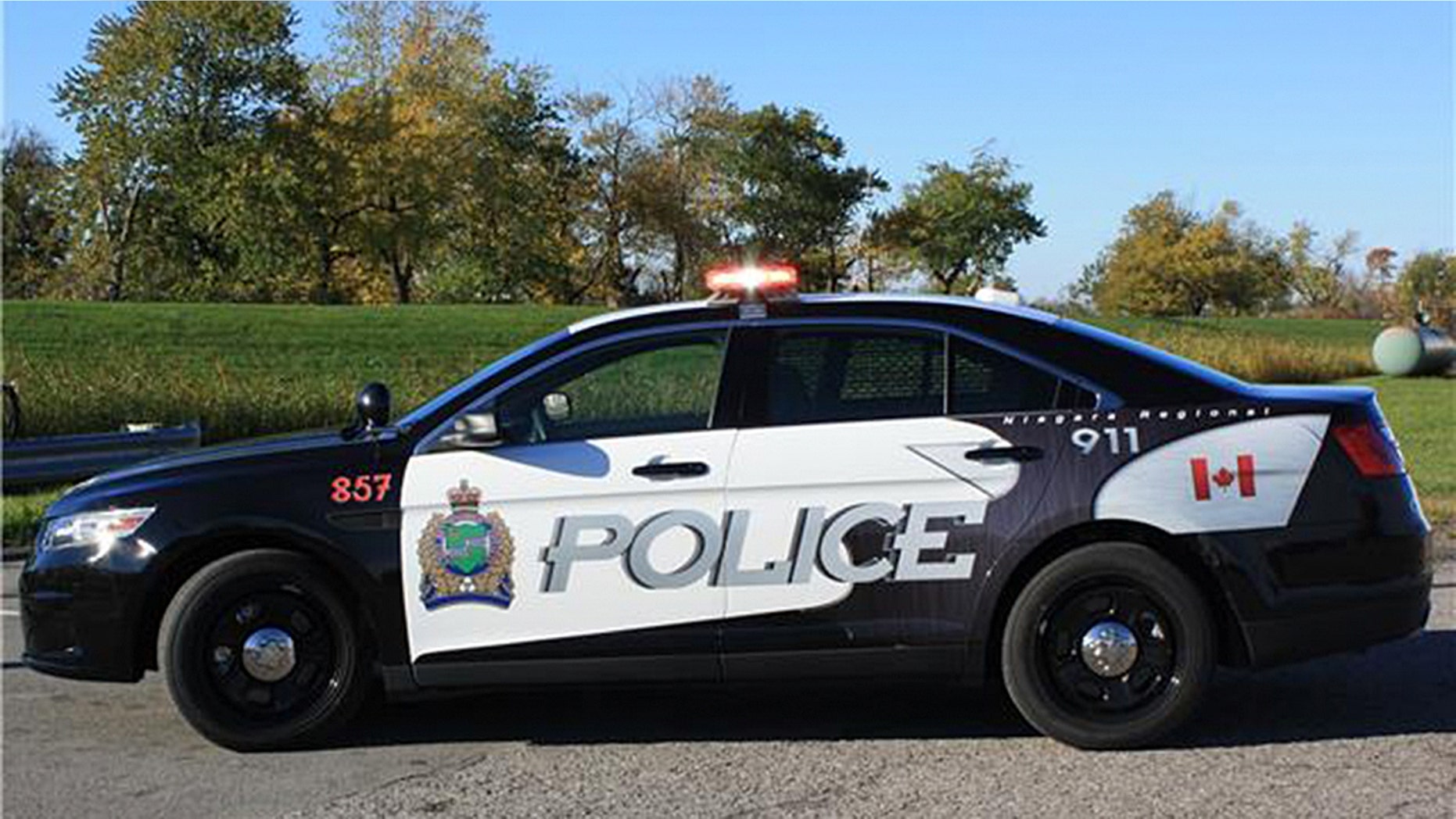 A Canadian police officer is in stable condition after he was reportedly shot by a fellow officer during a heated argument that turned violent Thursday.
The Niagara Regional Police Service said officers were investigating a crash that happened earlier this week in the rural town of Pelham, Ontario when two of the officers began arguing, though it was unclear what the disagreement was about.
Officials said one of the officers was seriously injured when his fellow officer opened fire.
The officer was rushed to the hospital in critical condition. A statement by police released Thursday night said his condition had been upgraded to stable.
While police have not released the officers' names, the Toronto Sun said Constable Nathan Parker was the officer in the hospital, while Det. Sergeant Shane Donovan was the officer who reportedly shot him.
Police said the injured officer is a 28-year veteran.
Monica Hudon, a spokesperson for Ontario's Special Investigations Unit, told CBC they are investigating what led to the argument.
"Understanding what transpired and the relationship between the officers is part of the SIU's investigation," she said. "I can only tell you that there was an altercation, a firearm was discharged and one officer was struck."
Sources told the Toronto Sun there was "bad blood" between the officers involved.
Hudon did not say how many gunshots hit the officer, where he was struck or if the injured officer also fired his weapon.
"The days and weeks ahead will be trying ones for the NRPS family and the community we serve," Niagara Regional Police Chief Bryan MacCulloch said in a statement. "I ask for your support for our members and all those involved."