California Shop Owner Fined $400,000 for Hiring Undocumented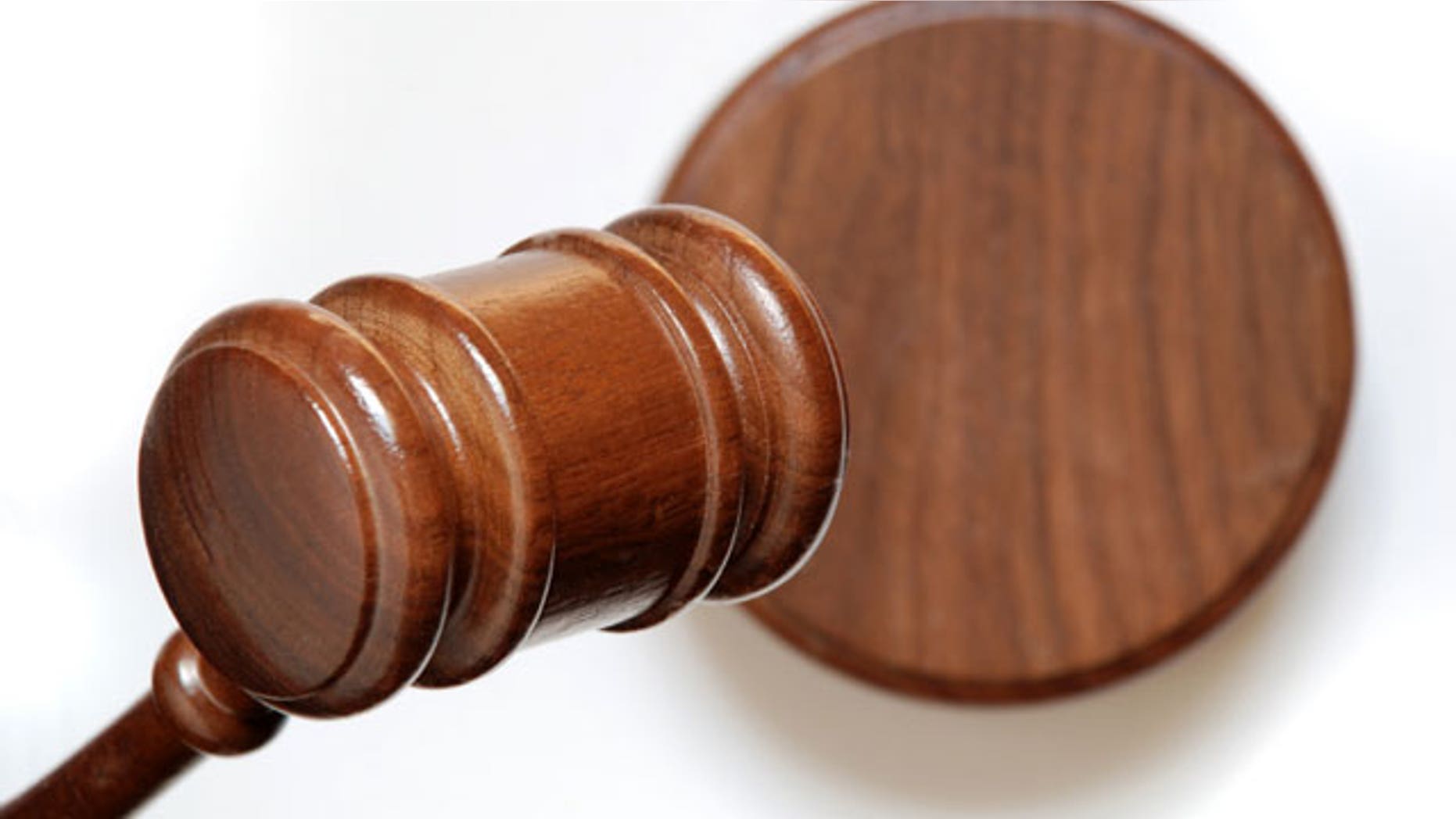 In a rare case of prosecutors going after a business for employing undocumented immigrants, a judge slapped the owner of a popular San Diego restaurant with a $400,000 fine for illegal hiring.
Michel Malecot, 59, was spared prison time and his fines and penalties were below the $650,000 sought by federal prosecutors.
Malecot, a naturalized U.S. citizen from France and a major donor to local charities, appeared to hire undocumented immigrants at The French Gourmet out of compassion rather than to take advantage of them, said U.S. District Judge Thomas Whelan, who also ordered five years of probation.
The case has drawn attention from restaurant owners because criminal prosecutions of employers are fairly rare. Federal prosecutors face high burdens of proof to show that employers knowing hired undocumented immigrants.
Rebecca Kanter, an assistant U.S. attorney, urged a higher fine against Malecot to deter other employers from illegal hiring. The restaurant employed 91 undocumented immigrants over several years.
"This is the type of cost that can be absorbed," she said of the nearly $400,000 fine.
The prosecutor challenged the judge's assertion that Malecot acted out of compassion, saying he had a financial motive. Kanter said it would have been illogical for him to hire undocumented immigrants at the same wages and conditions of those legally allowed to work.
Eugene Iredale, Malecot's attorney, said the restaurant owner learned his employees were working illegally after he hired them and "couldn't pull the trigger to fire someone."
"His work has truly been dedicated to helping others," Iredale said.
This is the type of cost that can be absorbed.
Malecot, who pleaded guilty in October to a misdemeanor that carried a maximum penalty of six months in custody, apologized to the judge and said he took steps to avoid illegal hiring. The French Gourmet signed up for a program to verify the immigration status of new hires on a federal database.
Malecot's family, friends and employees packed the courtroom. A boyhood admirer of John Wayne, Malecot came to the United States as a young adult and found success in the restaurant business, opening his bistro in San Diego's Pacific Beach neighborhood in 1979.
Based on reporting by The Associated Press.
Follow us on twitter.com/foxnewslatino                             
Like us at facebook.com/foxnewslatino