British teacher who ran off with pupil facing divorce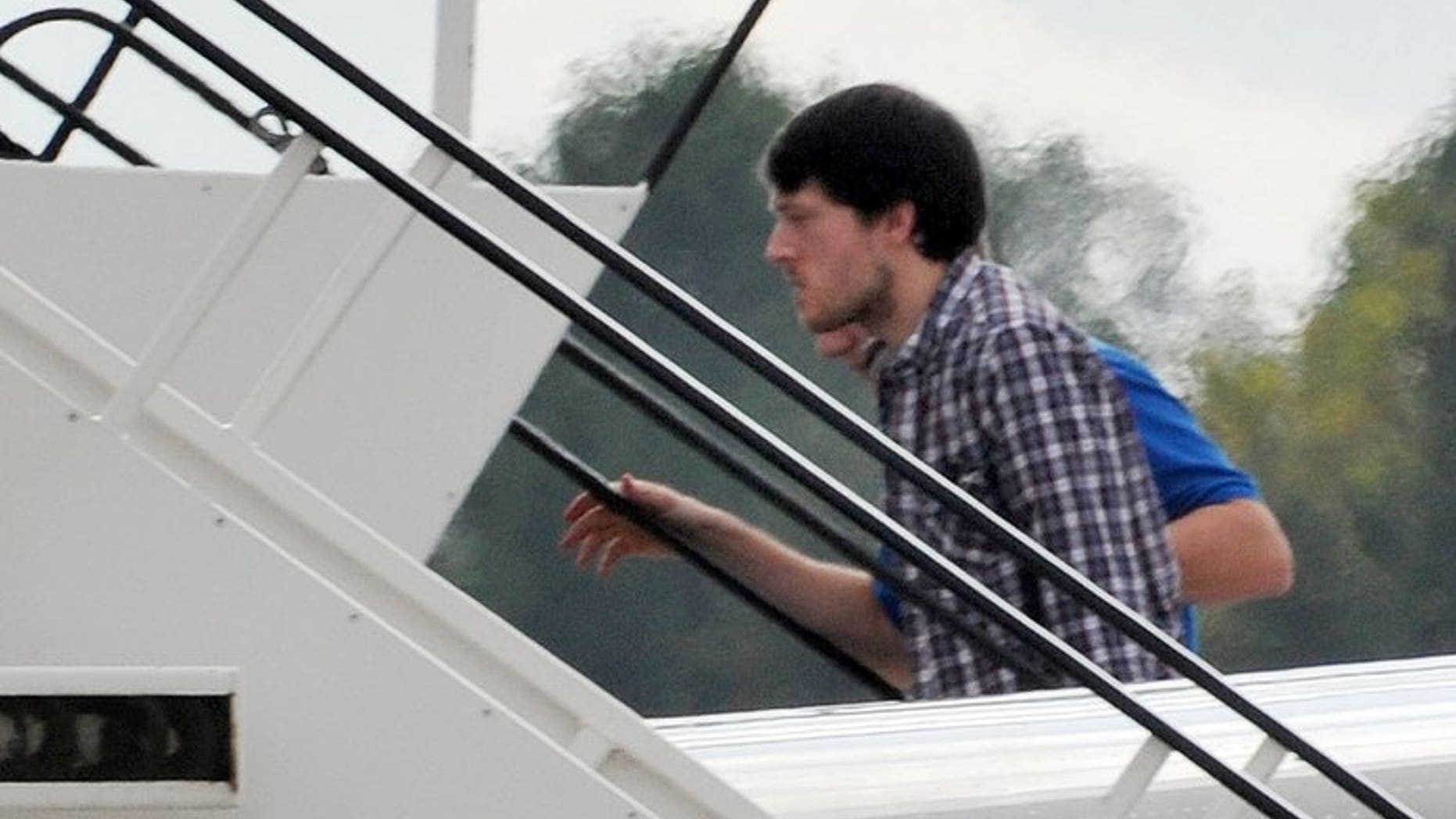 LONDON (AFP) – The wife of Jeremy Forrest, the British teacher who was sentenced to five-and-a-half years in prison for abducting a 15-year-old schoolgirl after they fled together to France, is seeking a divorce, his sister said Tuesday.
Carrie Hanspaul told ITV's Daybreak programme that Forrest, 30, and his wife Emily had a "very difficult relationship".
"Divorce proceedings are going through, which she initiated," she explained.
A jury on Thursday found Forrest guilty over the episode in which the pair spent seven days on the run, sparking a high-profile international search.
The prosecution had labelled the mathematics teacher at Bishop Bell C of E School in Eastbourne, south England, a "paedophile" who had "groomed" the vulnerable teenager, who cannot be named for legal reasons.
But the girl said in evidence that she had encouraged the relationship.
Hanspaul said her brother was not a paedophile, adding "she is (was) 15, she's not 11."
She told the programme she would consider attending a wedding, "if they have managed to survive all of this".
"That then would become, if you like, a normal relationship, and we would support them. If that's what they chose to do."
Emily Forrest, 32, told court that the marriage had already fallen apart before his disappearance to France on September 20.
Judge Michael Lawson, who on Friday sentenced Forrest to four and a half years for sexual activity with a child and one year for abduction, told him his behaviour had inflicted great damage.
He said: "Your behaviour in this period has been motivated by self-interest and has hurt and damaged many people -- her family, your family, staff and pupils at the school and respect for teachers everywhere.
"It was your duty as a teacher to stop her infatuation, not to fuel it," he added.