British police seeking help finding 5 stolen dogs, including prize-winning Chihuahua puppy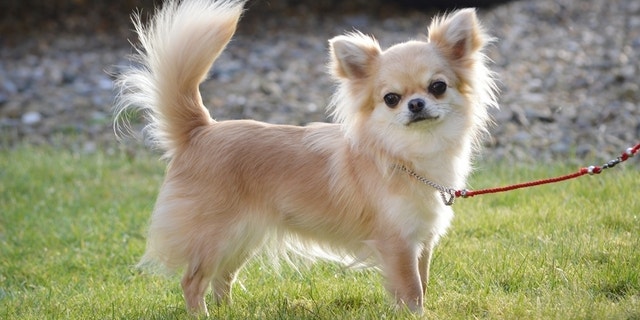 LONDON – British police are appealing for help finding five stolen dogs, including a Chihuahua puppy that recently won a major prize at the prestigious Crufts competition.
The thieves apparently broke into a house in the village of Lissett in central England and made off with the valuable dogs.
The best known was Xena, named best Chihuahua puppy at the annual Crufts dog show in March. Her mother, grandmother and two other Chihuahuas were also taken.
Humberside police said Sunday they are asking the public to provide any leads. The theft took place Thursday.