British government pressed to release full Brexit dossier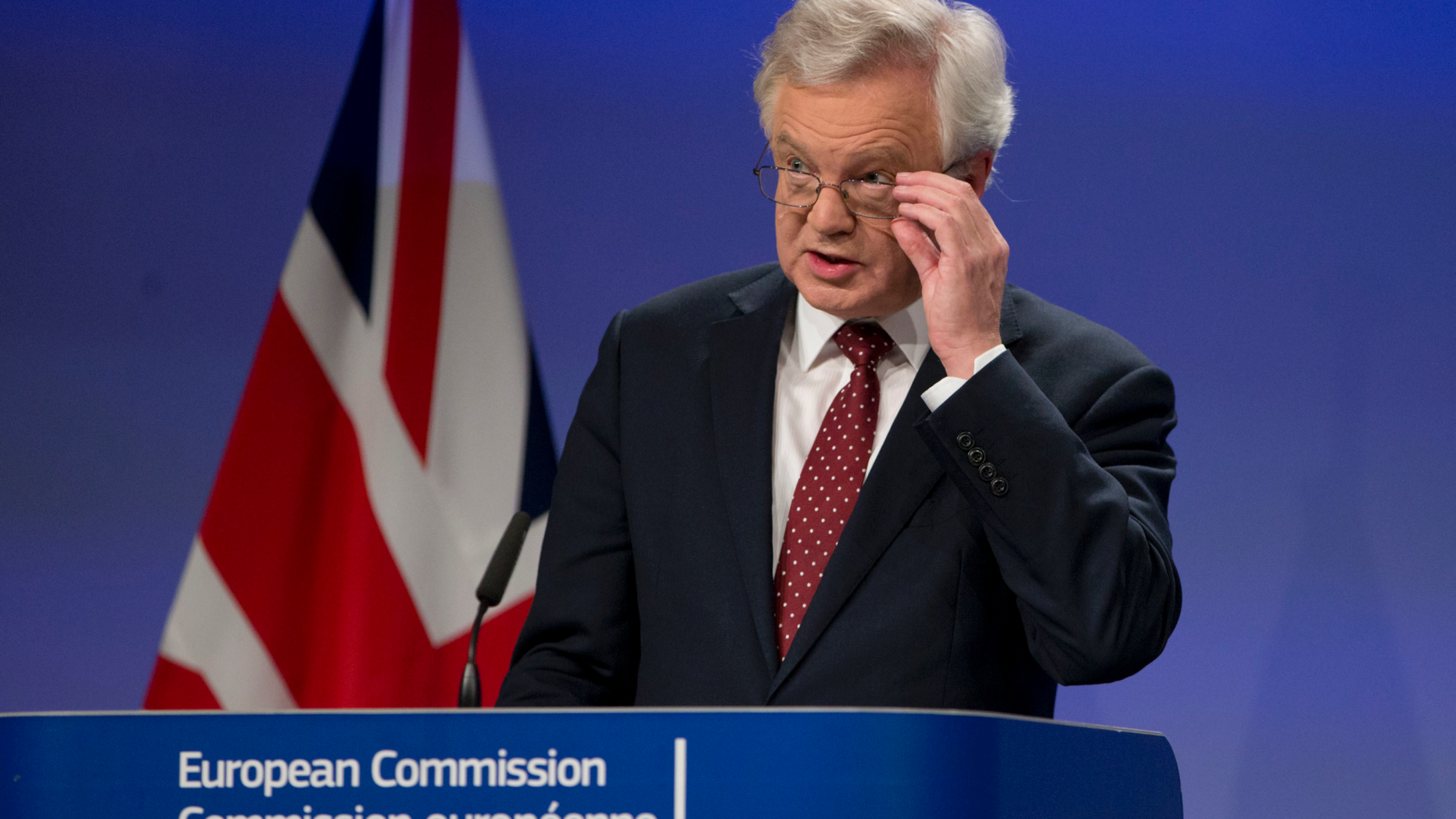 LONDON – British lawmakers are taking the government to task over its reluctance to disclose a series of studies it commissioned on the likely economic impact of Brexit.
Earlier this month the House of Commons passed a motion by the opposition Labour Party calling for the 58 reviews to be released. Commons Speaker John Bercow said the government could be found in contempt of Parliament if it refused to comply.
Government ministers argued that making the assessments public would undermine its divorce negotiations with the European Union.
On Tuesday the government said it had sent the documents to Parliament's Exiting the EU Committee, but with "commercially, market and negotiation sensitive information" withheld.
The committee says that is not good enough, and has summoned Brexit Secretary David Davis to explain himself.