British Airways Employee Convicted in U.K. Terror Plot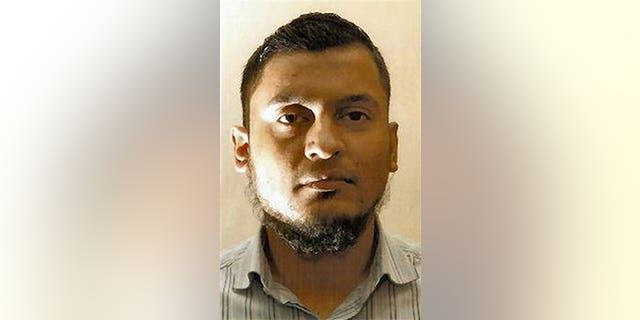 LONDON – A jury convicted a former British Airways computer specialist on Monday of plotting with U.S.-born extremist cleric Anwar al-Awlaki to blow up an airplane.
Rajib Karim, a 31-year-old Bangladeshi man, was convicted of four counts of engaging in preparation for terrorist attacks. He had already pleaded guilty to other, lesser, terrorism offenses.
Prosecutors said he used his position at the airline to plot an attack with al-Awlaki, a notorious radical preacher associated with al-Qaida thought to be hiding in Yemen.
In heavily encrypted exchanges, Al-Awlaki quizzed Karim about details of security flaws and urged the aspiring terrorist to train as a flight attendant to assist plans to use suicide bombers or mail bombs to down U.S.-bound flights.
Karim, who was arrested at his BA desk in February 2010, was convicted after a trial at Woolwich crown Court in London.