Britain's Aviva 'may sell India insurer stake'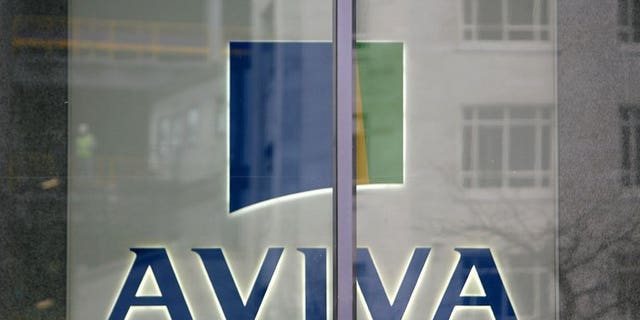 NEW DELHI (AFP) – Aviva Plc may sell its stake in its Indian joint-venture life insurance firm as part of the British financial service giant's turnaround drive, media reports quoting unnamed sources said Tuesday.
Aviva is seeking buyers for its 26 percent holding in Aviva India, its life insurance joint venture in which the remaining 74 percent is held by the food and personal care products Dabur group, The Times of India and other media said.
Aviva India, valued at around $500 million, refused to comment on the reports which said it was hiring corporate advisors to carry out the sale.
"We do not comment on market speculations or rumours as a policy," Aviva India said in a statement.
Aviva Plc has been seeking to cut costs and exit less remunerative markets as part of a restructuring to bolster its financial performance.
The insurer's overhaul calls for the sale of 16 underperforming businesses globally.
The possible exit by the British insurer comes as the Indian government is trying to hike the foreign direct investment cap in the insurance sector to 49 percent from 26 percent as it seeks to draw new funds from abroad.
Aviva Plc would be the third multinational insurer to leave India.
Aviva had earlier described India as a key investment destination, seeing a big future in its underpenetrated market.
But Aviva India reported an 11 percent drop in total premium collections in the last financial year.
Insurance has proved to be a less popular product with the Indian public than companies initially had hoped.
Last year, New York Life exited its life insurance joint venture with Max India, while in January, Dutch financial services group ING sold its stake in its Indian insurance joint venture.
Aviva Plc reported a three-billion-pound ($4.5 billion) net loss for 2012 stemming mainly from the sale of its US business.
This year, Aviva Plc has exited from its Malaysian insurance joint venture and quit Russia.