Book Returned to Aussie Library 122 Years Late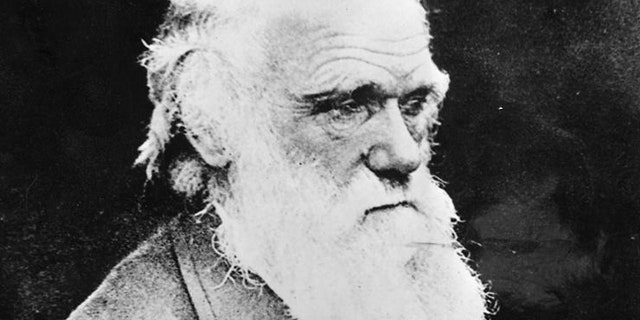 NEWYou can now listen to Fox News articles!
SYDNEY -- A first-edition copy of Charles Darwin's "Insectivorous Plants" borrowed from the Camden School of Arts' library on Jan. 30, 1889, was finally returned -- 122 years late, Sydney's The Daily Telegraph reported Tuesday.
The library was the predecessor to the Camden Council's public library in Sydney's southwest, where the book was returned this month, according to local newspaper the Macarthur Chronicle.
Camden Council library services manager Kathryn Baget-Juleff estimated that the overdue fee for the book would be AU$35,000 (US$37,000) in today's money, accounting for inflation, but said the fine would not be enforced.
The book had been in the personal collection of retired University of Sydney veterinarian Ron Hyne for about 50 years.
Baget-Juleff, who has worked in libraries for 19 years, said that she had never heard of a book being returned so far past its due date.
"I have heard of books over 50 years old being returned but never books over 100 years old," she said.
The book was unlikely to go astray again, as there were plans for it now to be housed in the library's read-only section.