Bin Laden Eyed Attack for 10th Anniversary of 9/11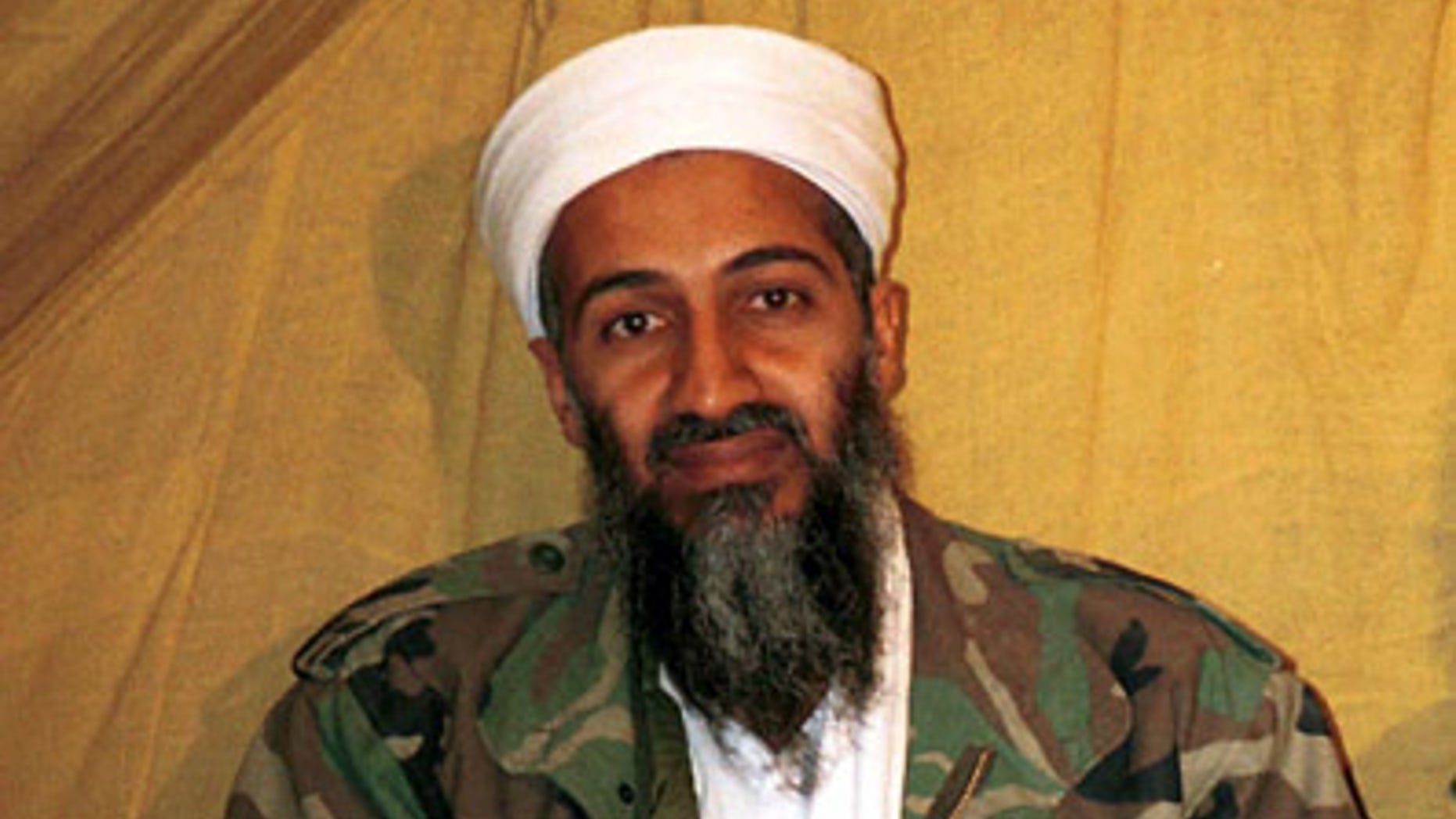 Former Al Qaeda leader Usama Bin Laden was working to assemble a team to coordinate an attack on the U.S. on the 10th anniversary of 9/11, a senior U.S. official tells Fox News.
The information was discovered in the data that Navy SEALs seized from Bin Laden's Pakistan compound during a raid in May that killed the terrorist leader.
In the data, Bin Laden repeatedly rejected suggestions from his operations chief Attiyah Abd al-Rahman over who should be in the attack team, the Wall Street Journal reports.
But officials said the plot never came out of early discussion stages, and no known targets were disclosed.
Other documents showed that Al Qaeda was enthusiastic for carrying out attacks on U.S. dates of symbolic significance.
Click here for more on this story from the Wall Street Journal.