Benteke requests to leave Villa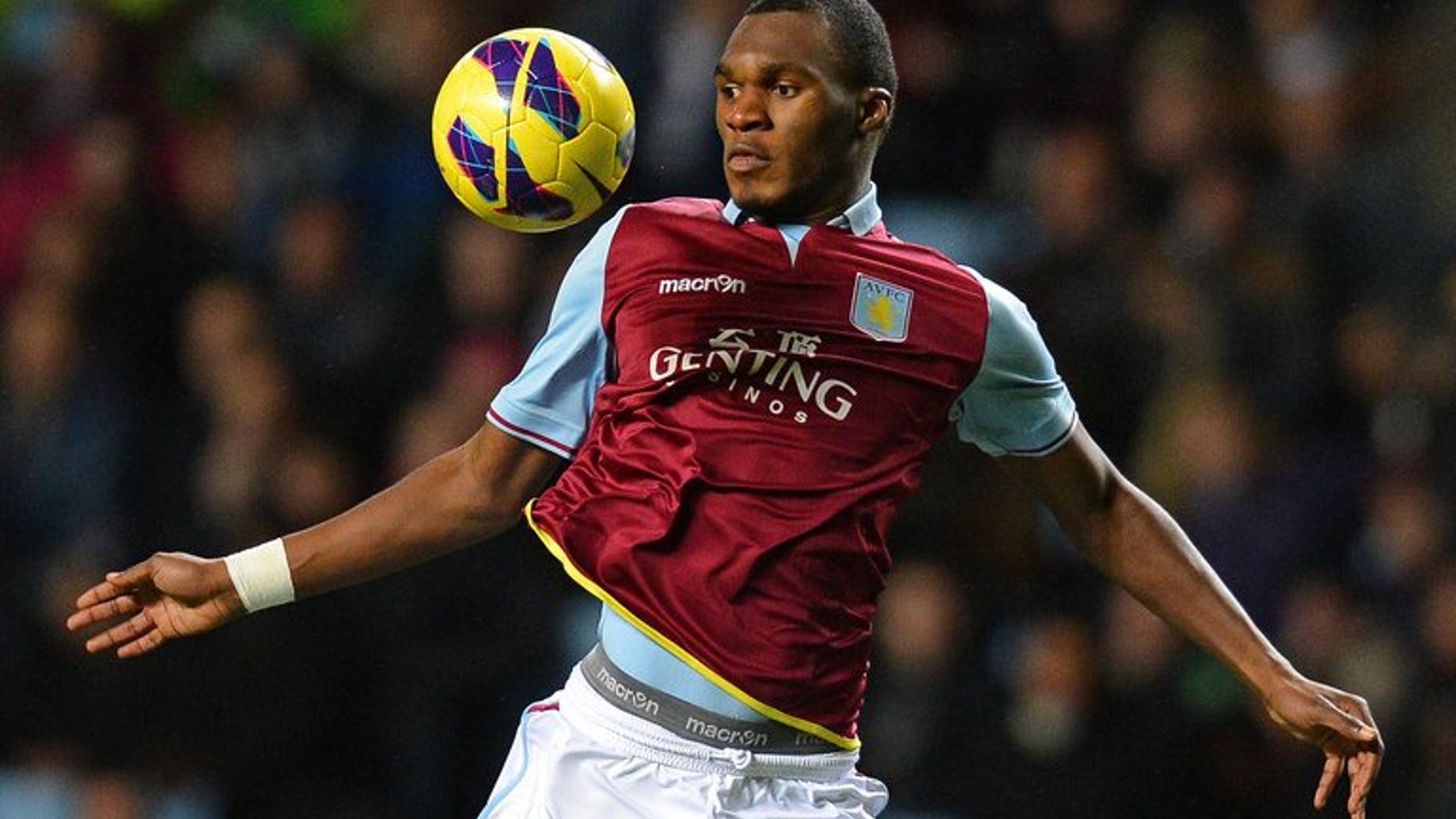 LONDON (AFP) – The close-season bidding war is on for Christian Benteke after the Aston Villa striker handed in a surprise transfer request.
The Congo-born Belgian international had already been given the once over by Villa's Premier League rivals Arsenal and Chelsea this summer after a magnificent first season in England.
News of his request to leave the Birmingham side will only fuel the rumours with Benteke also absent from a pre-season training camp in Germany after being granted extended leave.
Villa say they are disappointed over Benteke's decision and while they refused to dismiss the transfer request out of hand, they are hopeful of retaining his services for next season.
In a statement, the club said: "In response to reports that Christian Benteke has not travelled to Germany with the club and has made a transfer request, we can confirm that both are accurate.
"For clarity's sake, however, he had already been given extra time off until July 18 and was reminded that there are three years remaining on his contract, we consider him to be a Villa player and expect that he will be with us for the 2013-14 season.
"Having received his transfer request, we have also informed him that should we receive an offer within an appropriate timeframe during pre-season which meets our valuation we would act upon it. But he will remain a Villa player should this not happen."
Benteke was key to Villa avoiding relegation last season with 19 goals in the league, while he scored 23 in all competitions after moving to the midlands from Belgian side Genk.
His success came at a price, however, with several clubs both at home and abroad reported to be interested in his services.
Arsenal and Chelsea may be the more desirable option for Benteke as both clubs can offer him Champions League football, although Villa will be looking to make a significant profit on the Belgium international.
Villa boss Paul Lambert expressed his dissatisfaction at Benteke's decision, but still has the 22-year-old very much in mind for next season.
"While we're hugely disappointed that Christian has put in a transfer request, it's important that people appreciate we are trying to build something strong and vibrant here at the club, something this club demands and stands for, and we want Christian to be part of that," he said.