Battle to save Africa's elephants is gaining some ground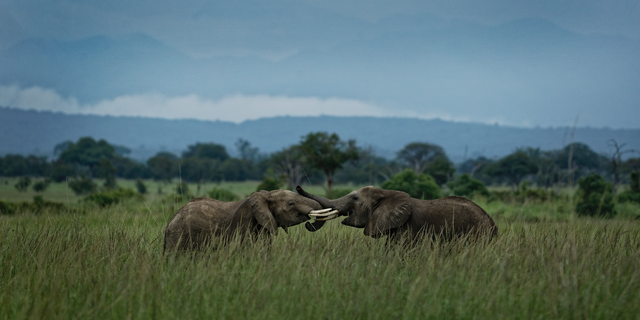 MIKUMI NATIONAL PARK, Tanzania – The battle to save Africa's elephants is gaining some momentum. Legal ivory markets are shrinking worldwide, and law enforcement has broken up some international trafficking syndicates. But it's far too early to declare a turnaround. Poachers are moving to new areas and traffickers are adapting, aided by entrenched corruption.
The Associated Press traveled to southern Tanzania, where killings have declined after catastrophic losses. The AP team witnessed part of a yearlong effort to collar and track 60 elephants in and around an ecosystem comprising Mikumi National Park and the much larger Selous Game Reserve, widely acknowledged as 'Ground Zero' in the poaching that has decimated Africa's elephants in recent years.