Bald murderer allowed to wear toupee in prison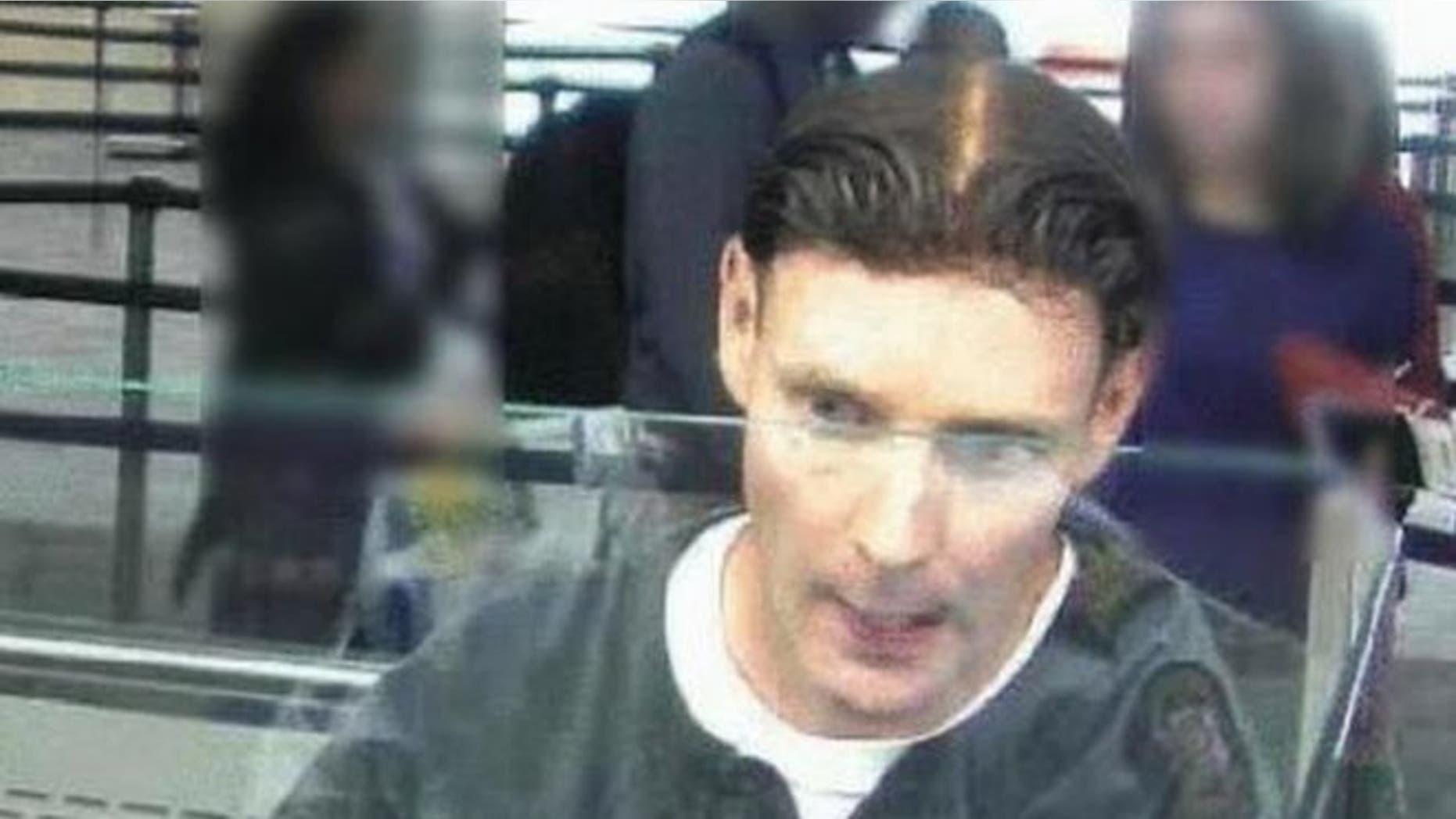 Justice is blind, and it's apparently bald, too.
A bald New Zealand man convicted of murder has been granted the right to wear his toupee in prison, arguing it was his human right, the BBC reported.
IN WORLD FIRST, NEW ZEALAND RIVER GRANTED SAME RIGHTS AS PEOPLE
Philip John Smith's toupee was part of his disguise when he fled the country, and, on his recapture, authorities confiscated his rug, too.
But Smith – serving a life sentence for murdering the father of a boy he had sexually abused – said the toupee was an "artwork" integral to his self-worth. A High Court judge agreed, saying Smith's "fundamental right to freedom of expression was ignored."
Smith represented himself in court and said the taking of his toupee was initially done as "payback."