Australia activist faces jail over Whitehaven hoax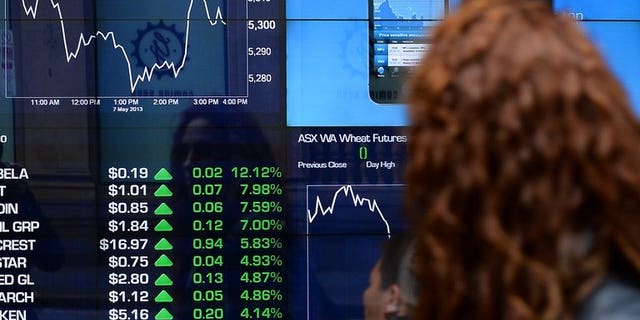 NEWYou can now listen to Fox News articles!
SYDNEY (AFP) – An anti-coal activist was charged on Tuesday with issuing a fake press release that temporarily wiped more than Aus$300 million (US$278 million) from the share price of Australia's Whitehaven Coal.
Jonathan Moylan, 25, faced a Sydney court on a charge of contravening the Corporations Act by disseminating false information to the market.
He faces a maximum 10 years' imprisonment, a fine of up to Aus$765,000, or both if convicted.
Moylan, from the anti-coal mining group Front Line Action on Coal, allegedly sent a press release in January purporting to be from major lender ANZ Bank, claiming it had withdrawn Aus$1.2 billion in funding for Whitehaven's flagship Maules Creek mine.
The hoax, which was reported by the media, saw Whitehaven's share price tank 8.8 percent before a trading halt was called.
Front Line Action on Coal accuses Whitehaven of planning to destroy a large tract of koala habitat and force farmers off their land through soil damage from its Maules Creek project in New South Wales.
The project is yet to receive approval from the Australian government. If it goes ahead it will be one of the world's largest open-cut coal mines.
Magistrate Jacqueline Milledge adjourned the matter until September 3.