At least 1 dead in helicopter crash off coast of Puerto Rico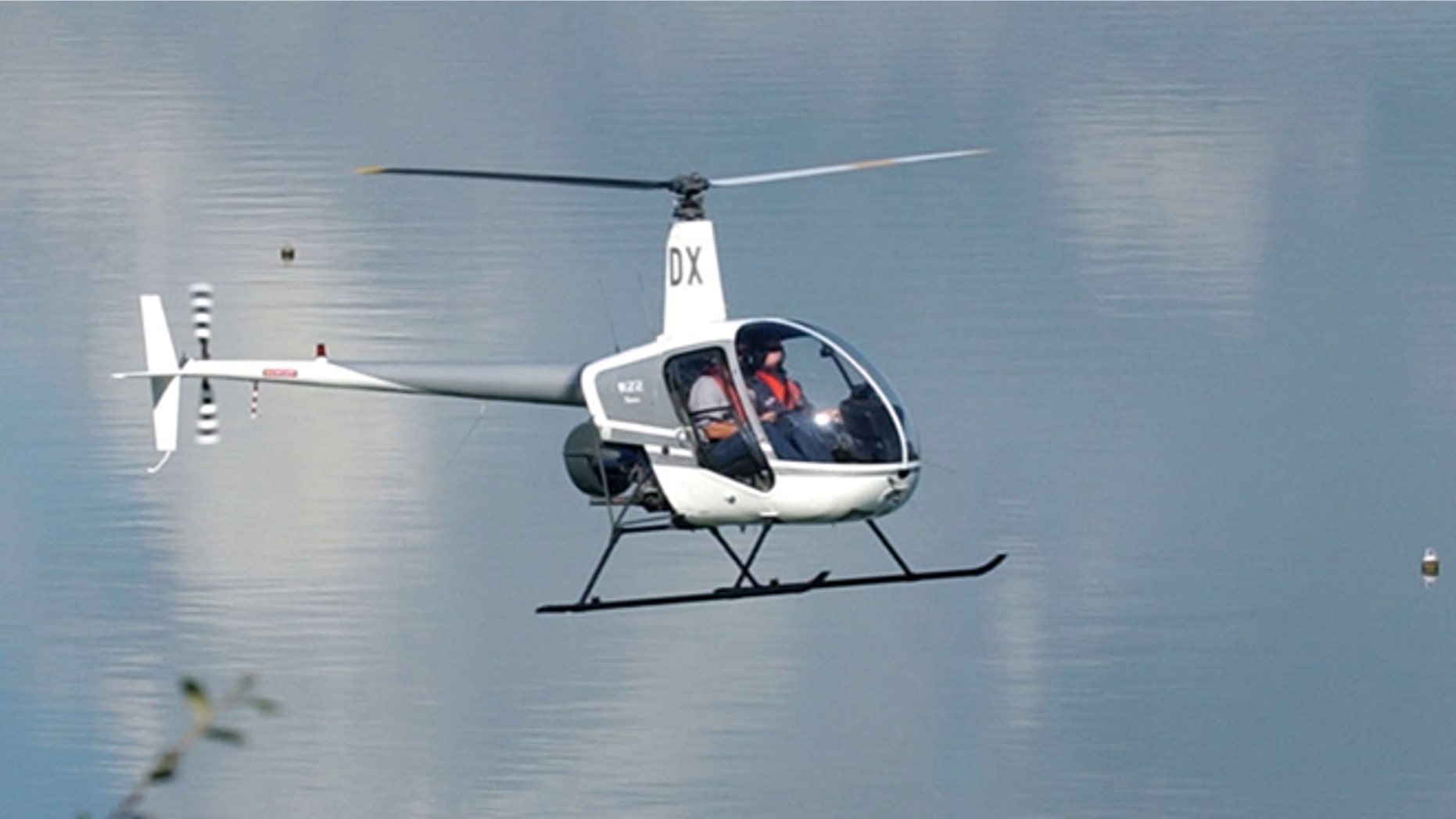 SAN JUAN, Puerto Rico (AP) – At least one person died after a helicopter crashed Saturday morning in waters near Puerto Rico's capital, according to police.
Authorities said the accident occurred near the ferry terminal in the coastal community of Cataño. They identified it as a Robinson helicopter that belonged to Vertical Solutions, a local tour and charter company. The helicopter apparently was being used as part of a training exercise when it crashed, police said.
Police initially said two people died but later said there was only one victim. They did not immediately provide a name but said he was between 55 and 60 years old.
Authorities said officials with the Federal Aviation Administration are recovering the helicopter from the water.
The Cataño ferry crosses the San Juan Bay and is popular with tourists and locals alike who seek to travel between historic Old San Juan and the Bacardi rum factory in Cataño.