Asocial Media: Spanish Woman Found Guilty Of Encouraging Terrorism Via Twitter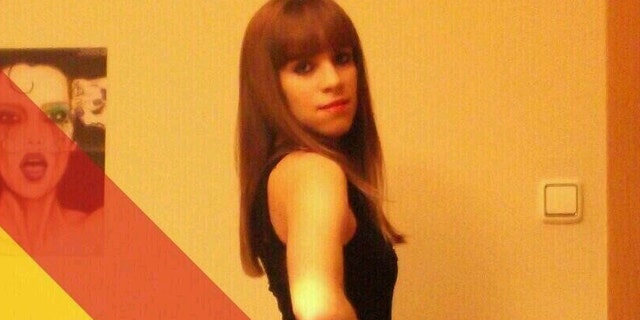 A national court in Spain has convicted a woman for inciting terrorism by using Twitter to urge the killing of politicians.
The Madrid court gave Alba González Camacho, 21, a one-year suspended sentence for encouraging a left-wing terrorist group to kill specific politicians.
She is the first person in Spain to be convicted on this type of charge. Courts in other countries, including the United Kingdom and the United States, have convicted people for posting threatening messages on social media.
González, who the New York Times described as a student training to become a social worker, was sentenced to one year in jail but worked out a plea bargain that helps her avoid actual incarceration.
González said she did not belong to any political organization, and the group that she addressed in her tweets, Grapo, is no longer fully operative, according to some experts. When Grapo was active, it is said to have killed 80 people, most of them in the 1970s and 1980s.
The judge presiding over the case said it made no difference to him that the group is not considered fully active anymore. He said González's actions violated the Spanish Constitution's prohibition of glorifying terrorism.
Former Defense Minister Eduardo Serra said of the verdict, "Terrorism is terrorism, and it just can't be glorified."
In emails to the Times, González is said to have described herself as an ordinary person, one with no criminal background.
Her Twitter posts, she said, aimed to push back at "a system in which a minority lives on the back of the death, misery and exploitation of a majority."
"The truth is that I'm a very normal girl, who has never landed herself in any kind of problem," she said, according to the Times. "But if I tell you everything that I'm fed up with, I would never stop."
"I never imagined something like that could happen to me because you find a lot of nonsense on the Internet, including worse than mine," she continued. "But it seems that here that the prosecution is only for those from one side — the fascists can say whatever they want, and nothing will ever happen to them."
Follow us on twitter.com/foxnewslatino
Like us at facebook.com/foxnewslatino