Aruba Judge Extends Detention of U.S. Suspect in Missing Woman Case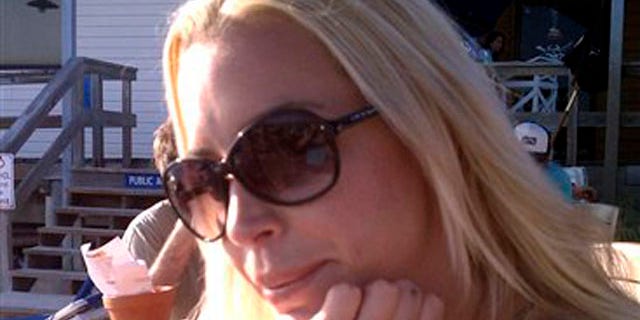 A judge in Aruba has ruled authorities can continue to detain a U.S. man while they investigate the presumed death of his travel companion.
The examining magistrate extended the detention of Gary V. Giordano at the request of prosecutors after a closed hearing Wednesday at the Dutch Caribbean island's prison.
Giordano has been held nearly a month since he reported 35-year-old Robyn Gardner disappeared while snorkeling. The ruling extends his detention for 60 more days.
Authorities believe Gardner is dead but her body has not been found. Giordano has denied any wrongdoing.
The judge's ruling has not been made public, but a statement from prosecutors describes the decision.
"We have faith and confidence in the Aruban Authorities and FBI, and know that they will fervently continue their efforts to find Robyn," said Andrea Colson, Gardner's mother said in a statement following the sentence.
"We are grateful for their hard work and we are also grateful for the overwhelming support from communities all around the world. This has been such a difficult time for all of us and your prayers have given us strength. We need to find our daughter," she continued.
"We pray that anyone who knows what happened that day will find the strength to contact authorities immediately. And we continue to ask everyone to keep praying for our Robyn so that she will be found soon," she said.
The Associated Press contributed to this report.