Arne Duncan, Secretary Of Education, Held Twitter Town Hall On Hispanic Education (VIDEO)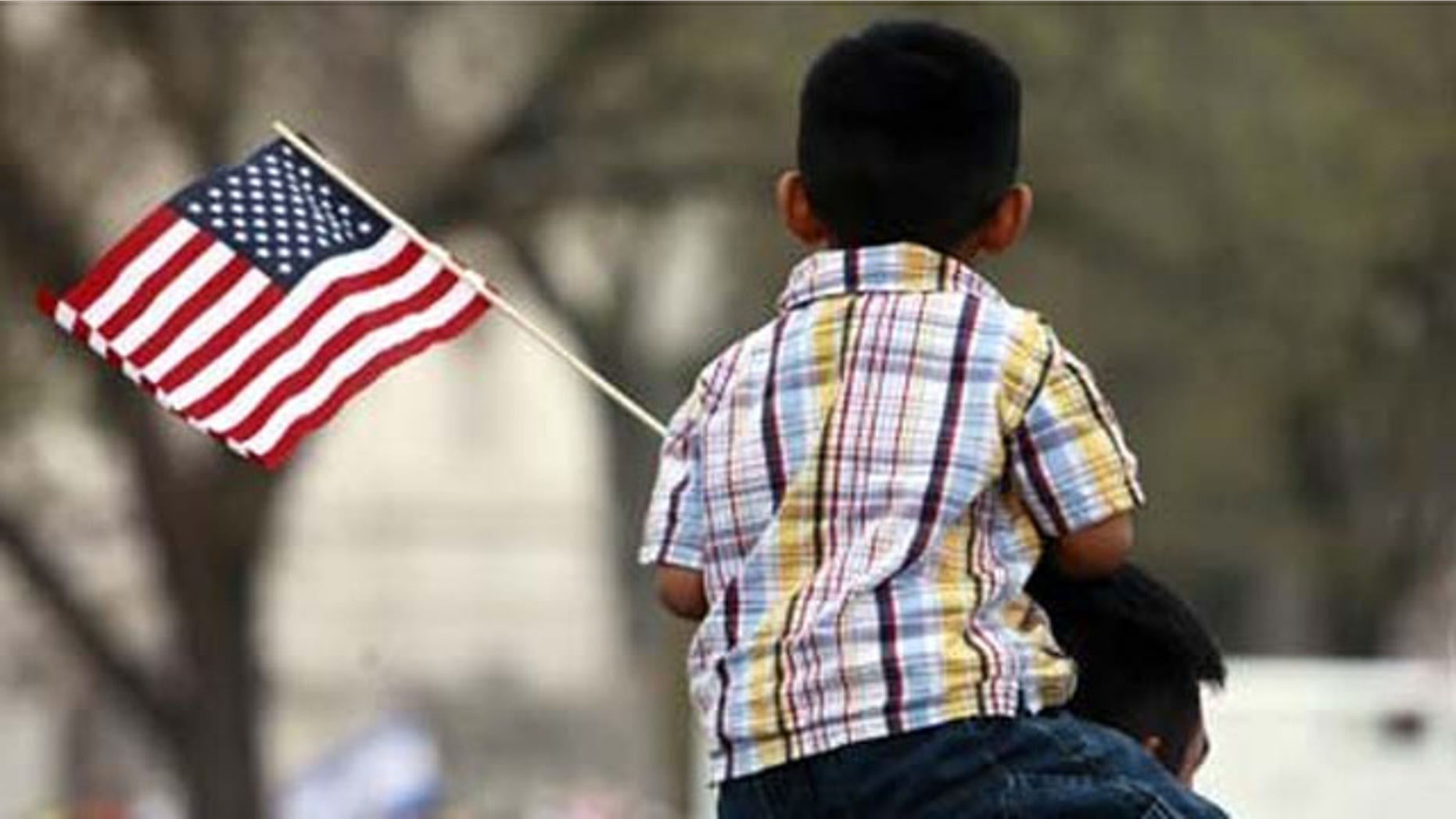 Secretary of Education Arne Duncan hosted a Twitter Town Hall on what she termed Hispanic Excellence. Twitter users asked questions in advance and during the forum using the hashtag #HispanicEd to discuss Hispanic education.
The Twitter Town Hall was a direct response to President Obama's State of the Union Address, which touched on critical topics such as college loan debt, high school drop out rates, job training and college affordability.