Argentina's Fernández blocks extradition of alleged wife killer and '9/11 truther' to U.S.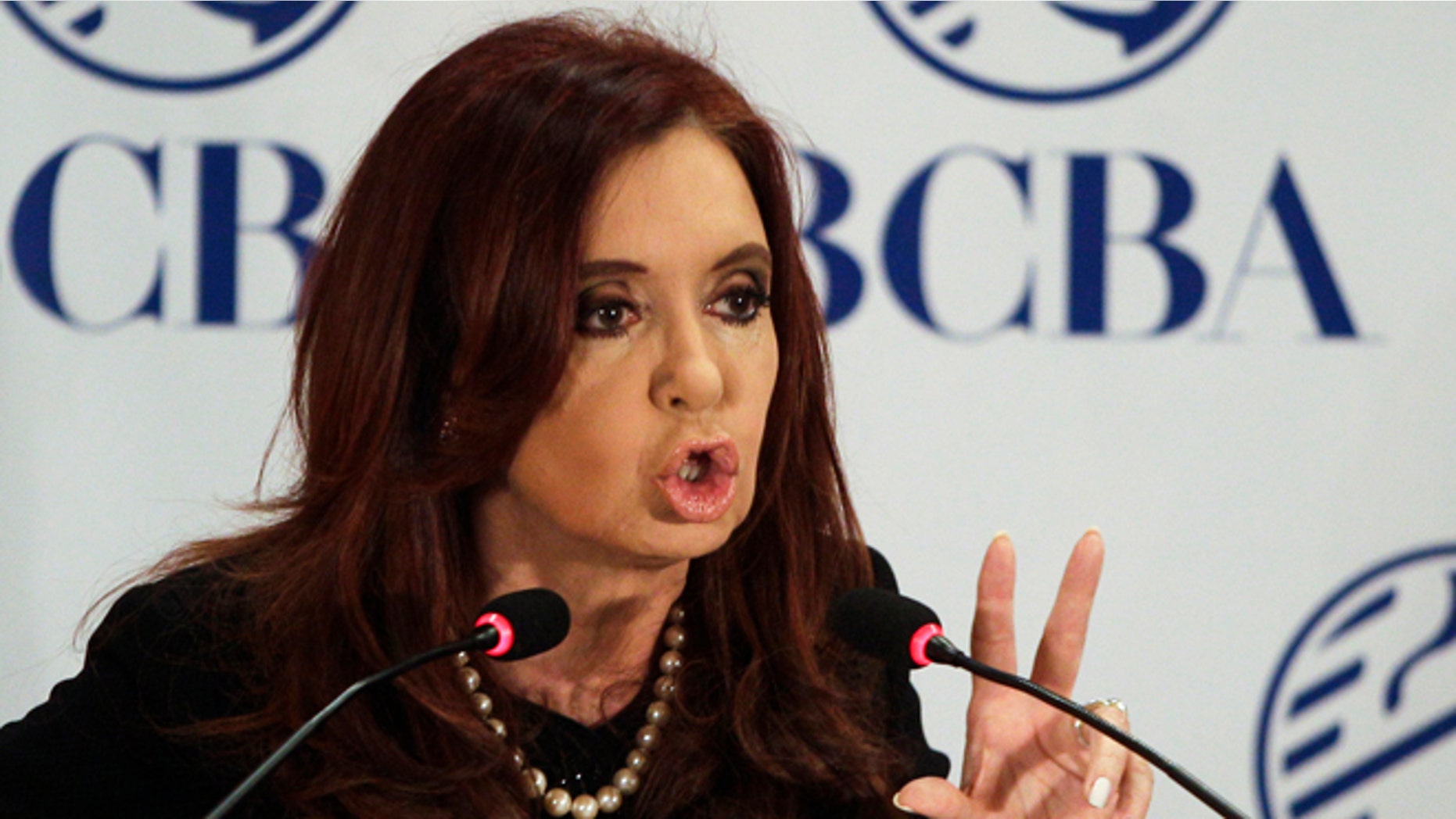 Argentina's president has blocked the extradition of a man who fled Denver and started a new life in the South American country after he was charged with killing his wife over a decade ago.
Outgoing Argentinian leader Cristina Fernández de Kirchner issued an executive order on Sept. 16 overriding the extradition of Kurt Frederick Sonnenfeld to the United States, despite the country's Supreme Court approving the extradition last December, the Denver Posted reported.
Fernández's government says that permitting the extradition to go through would violate an international principle of not forcing the return of asylum seekers to countries where they could face persecution.
Sonnenfeld, who has been charged in the New Year's Day 2002 murder of his first wife, Nancy, was a videographer who worked for the Federal Emergency Management Agency in the aftermath of the 9/11 terrorist attacks. He spent several weeks documenting the search and rescue efforts after the attacks on the World Trade Center that were broadcast around the world.
Sonnenfeld's wife was found  in the early morning of Jan. 1, 2002 with a gunshot to the head, which according to Sonnefeld was self-inflicted.
In his book, "El Perseguido" ("The Persecuted"), and in numerous interviews, Sonnenfeld said that he was charged with his wife's murder because the U.S. government is attempting to silence him. He claims that members of former President George W. Bush's administration wanted to draw the U.S. into a war in Iraq and were co-conspirators in the terrorist attacks in Sept. 11, 2001.
The Argentinian Supreme Court originally approved Sonnenfeld's extradition in December — 11 years after the Denver district attorney's office requested it.
The delay in extraditing the alleged murderer was caused by a judge in Argentina who said Colorado failed to offer adequate assurances that it would not seek the death penalty against Sonnenfeld – even though the district attorney's office indicated that Sonnenfeld was charged under a statute that did not have death as a possible penalty. The office also signed a document promising not to seek the death penalty against Sonnenfeld.
In addition to this, former Colorado Gov. Bill Owens also signed a document confirming that he would not let Sonnenfeld be executed.
The Associated Press contributed to this report.