Argentina Probes Deadly Explosion, and Possibility That It Was Wayward Satellite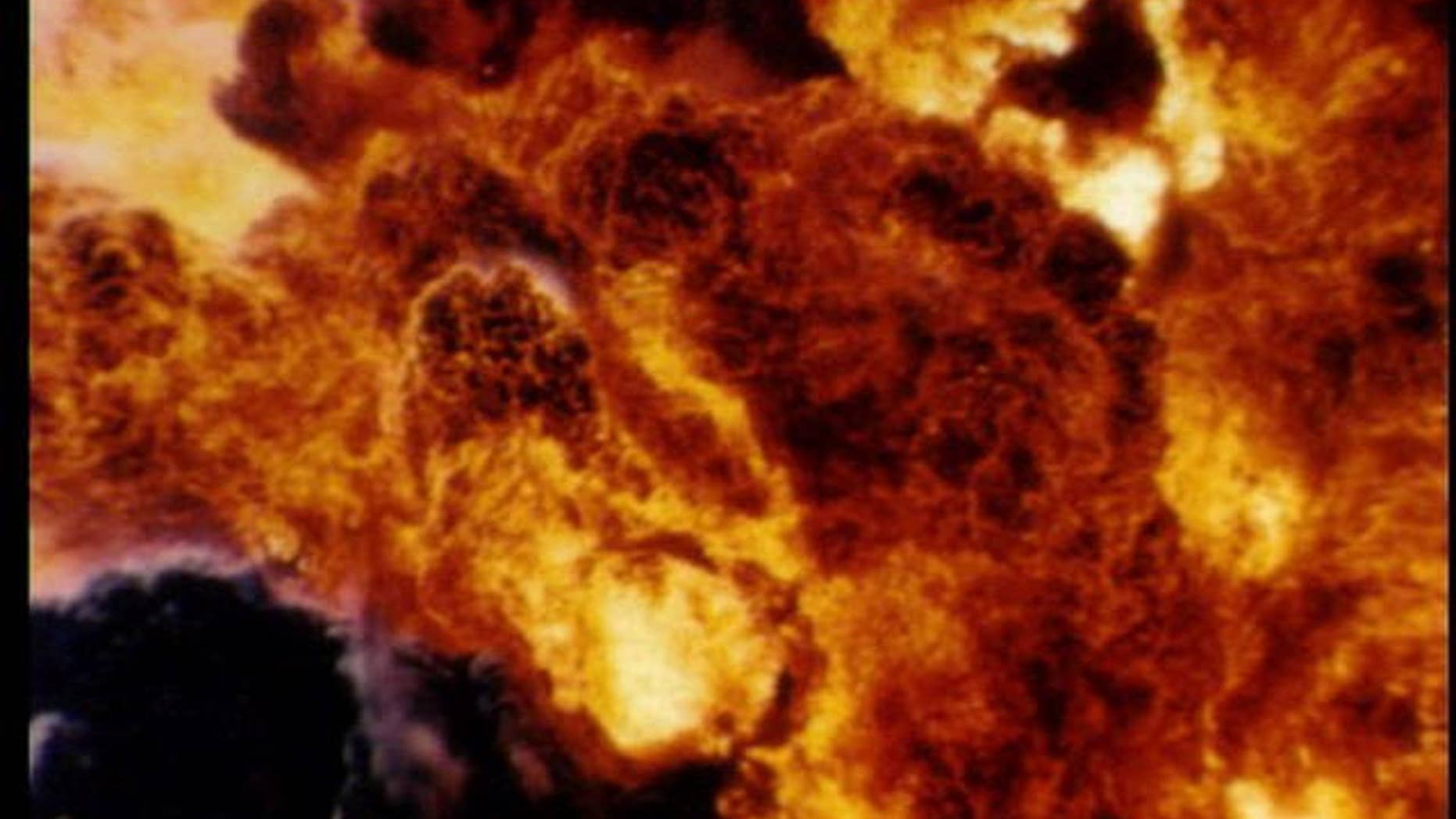 Argentina's security ministry has an explosives team probing a mysterious blast that killed a woman and injured at least six other people on the outskirts of Buenos Aires.
The explosion occurred shortly after 2 a.m. Monday, destroying two houses, a business and several cars.
Several neighbors reported seeing a ball of fire fall from the sky right before the explosion.
Federal and provincial experts aren't ruling anything out, but NASA has said that a satellite that fell to Earth sometime Saturday landed well clear of South America.
Provincial justice and security minister Ricardo Casal says experts "are evaluating all theories, from an explosion to something strange that came from the sky."
Based on reporting by The Associated Press.
Follow us on twitter.com/foxnewslatino
Like us at facebook.com/foxnewslatino