Argentine "Dirty War" Witness Kidnapped and Released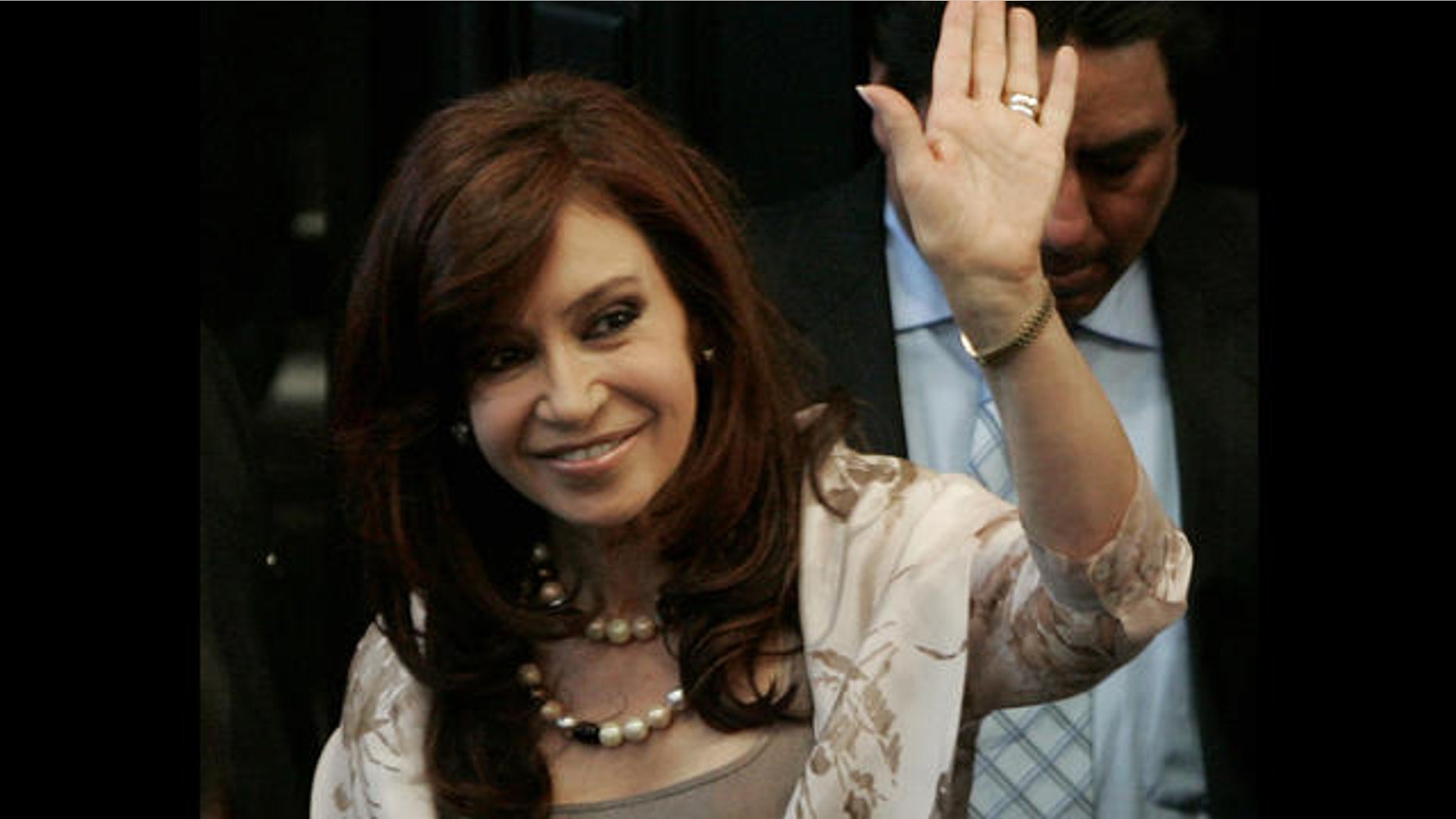 A strange case of a missing witness to a decades-old murder seems to have come to a close—for now, at least.
On Wednesday, Argentina's president, Cristina Fernández de Kirchner, had ordered all federal forces to search for Victor Oscar Martínez, the key witness against a former military officer in the death of a bishop. The bishop died while trying to intervene on behalf of victims of the dictatorship.
Martinez, 52, had disappeared Monday, his wife said in a formal missing person's complaint.
"The fact that we have no details of his whereabouts is highly worrisome for the national government," Justice Minister Julio Alak said.
Martinez was the sole witness to the death of Bishop Carlos Horacio Ponce de Leon, who died in a car accident in July 1977 as the two men were driving to deliver evidence of junta crimes to the Vatican's representative in Argentina. The papers disappeared.
The government suspects the car accident was provoked to prevent the bishop from getting Vatican help in his requests for information about political dissidents in his diocese who disappeared after the 1976 military coup. Another activist bishop, Enrique Angelelli, had died in a similarly suspicious car accident the previous year.
This week, Alak said the president personally had ordered all federal police and other security forces to be used to find Martinez.
And apparently, something made a difference: In a radio interview today with Radio Continental, attorney Gabriela Scopel said Martinez had been released Wednesday night, hours after the president's order.
She said she did not know who the kidnappers had been, but that Martinez had been held in a room where he "was told what to say" and given drugs to keep him semi-conscious. Scopel said he was recovering from shock and the effect of the drugs.
In the past, Martinez also accused former Lt. Col. Manuel Fernando Saint Amant of having threatened the bishop before his death, and then found himself accused of giving false testimony by the judge. That judge is one of many whose handling of human rights cases has been questioned by the current government.
Saint Amant is now a defendant charged with various other crimes against humanity, but remains free pending verdicts in those trials.
Scopel had told state news agency Telam that her client was threatened with death in 2009 if he continued "bothering" with the case.
The mystery has reminded many Argentines of the still-unsolved 2006 disappearance of Jorge Julio Lopez, who hasn't been heard from since shortly after accusing a formerly high-ranking police official of crimes against humanity.
Based on reporting by The Associated Press.
Follow us on twitter.com/foxnewslatino
Like us at facebook.com/foxnewslatino