Arab Israeli ex-lawmaker heads to prison with 'pride'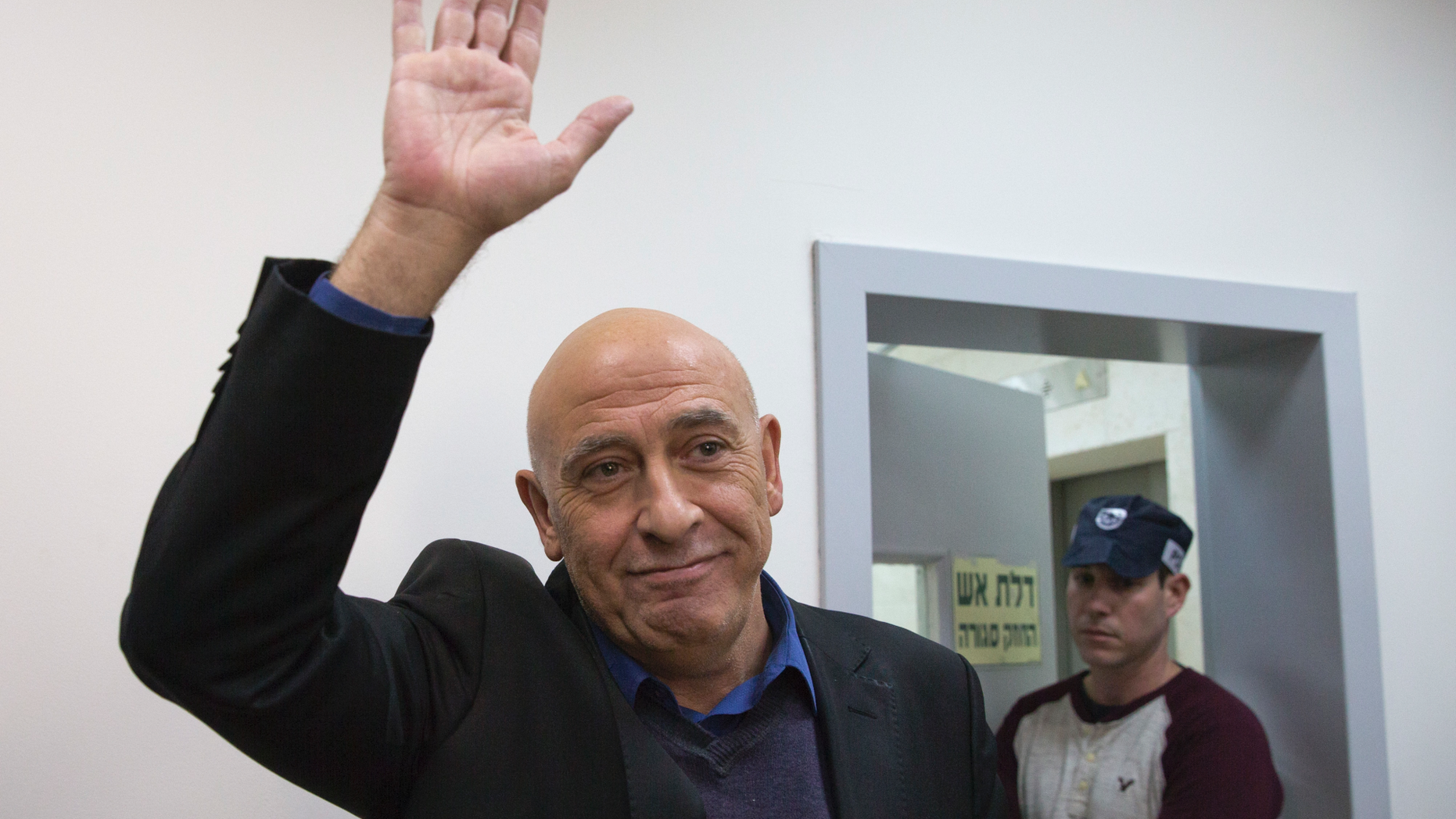 JERUSALEM – An Arab Israeli former lawmaker entered prison with "pride" Sunday as he began a two-year sentence for smuggling cellphones to Palestinian prisoners.
Basel Ghattas said he was entering prison with his "head held high" and with "support from my people."
Earlier this year an Israeli court accepted a plea bargain in which Ghattas resigned from parliament and admitted to smuggling phones and SIM cards to Palestinian prisoners held by Israel.
Israel's Arab minority holds citizenship but faces discrimination in some areas like housing and jobs. They are sometimes viewed with suspicion as many identify politically and culturally with Palestinians in the West Bank and Gaza.