Anaheim Mayor Calls for Healing After Police Shootings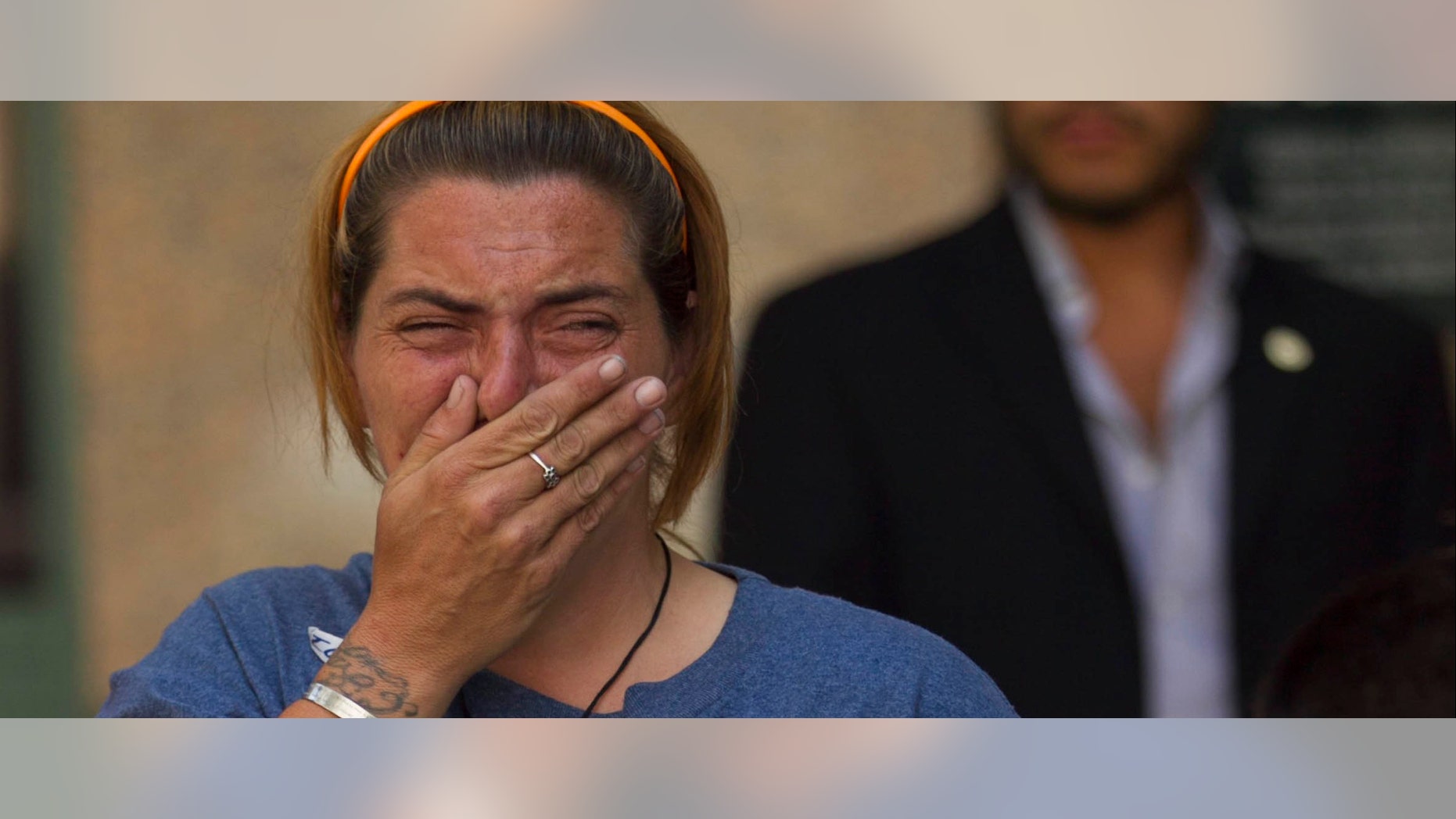 Last week in Anaheim was one of protests, anger and dissension as the city dealt with a sudden spike in police-related shootings.
Today we have a broken community. Today we have healing that has to start now. And that's why we're here.
This week, said Anaheim Mayor Tom Tait, is one of healing and reconciliation.
"We've just been reacting this past week," Tait told Fox News Los Angeles. "It all caught us off guard."
The shooting of an unarmed Latino man, Manuel Diaz, 25, last week sparked days of demonstrations, culminating in violent protests in the streets of Anaheim. Protesters were angry over a rise in police-related shootings, nearly all of them fatal and involving Latino men.
Police say they are responding to a rise in violence stemming from growing number of violent gangs making their way into the city.
Tait met Tuesday with members of the community at the site of Diaz's shooting. He said before the meeting that he wanted to listen to what residents had to say and start rebuilding Anaheim into a unified community.
"Today we have a broken community," Councilwoman Lorri Galloway told KTLA. "Today we have healing that has to start now. And that's why we're here."
Seven police shootings this year – five of them fatal – have shattered the image of a city best known for being the home of Disneyland. Two back-to-back shootings – the day after Diaz was shot officers opened fire on Joel Acevedo, killing him – escalated tensions in the community.
Mayor Tait said he met with the city's business leaders – including the president of Disneyland and the chairman of the Anaheim Angels – so they could take a leadership role in healing the community.
"I think they could do a lot. They are successful businesses," the mayor told Fox LA. "In those neighborhoods, we need to bring hope. And I think it could make a difference in the community."
Community members, who have called for the state Attorney General's Office to probe the shootings, say simply talk alone doesn't bring results.
Gabriel San Roman, a contributing writer to OC Weekly and an Anaheim resident, said the mayor had attended a community forum during a prior police-involved shooting, of Martin Angel Hernandez, and tensions continued to escalate.
"He should have sensed the rising tensions then and acted upon them," he said.
San Roman said it's unclear what role the mayor will play in actually healing the city.
"Is the Anaheim Police Department going to continue to consume an overwhelming majority of the city's budget? Will there be a prioritization of building communities over policing them? Will he back the call for the creation of a civilian police review board with enforceable authorities?" San Roman asked. "These are the kinds of questions residents are going to have to keep in mind in holding not only Mayor Tait, but all elected officials, accountable."
Follow us on twitter.com/foxnewslatino
Like us at facebook.com/foxnewslatino