American professional skier Kyle Smaine was believed to have died Sunday after he was caught in an avalanche triggered near a ski resort in the backcountry of central Japan.
Five foreign skiers were caught in an avalanche on the eastern slope of Mount Hakuba Norikura. Nagano Prefectural police said two of the men were found without vital signs when rescuers reached them on Monday.
While police declined to disclose the skiers' nationalities and names, saying they are still being verified, some media reported that one was American and the other Austrian.
U.S. outdoor magazine "Mountain Gazette" reported in its online edition that the American skier was 31-year-old Kyle Smaine.
IDAHO SNOWBOARDER INJURED IN WYOMING AVALANCHE, SWEPT 600 FEET INTO DEATH CANYON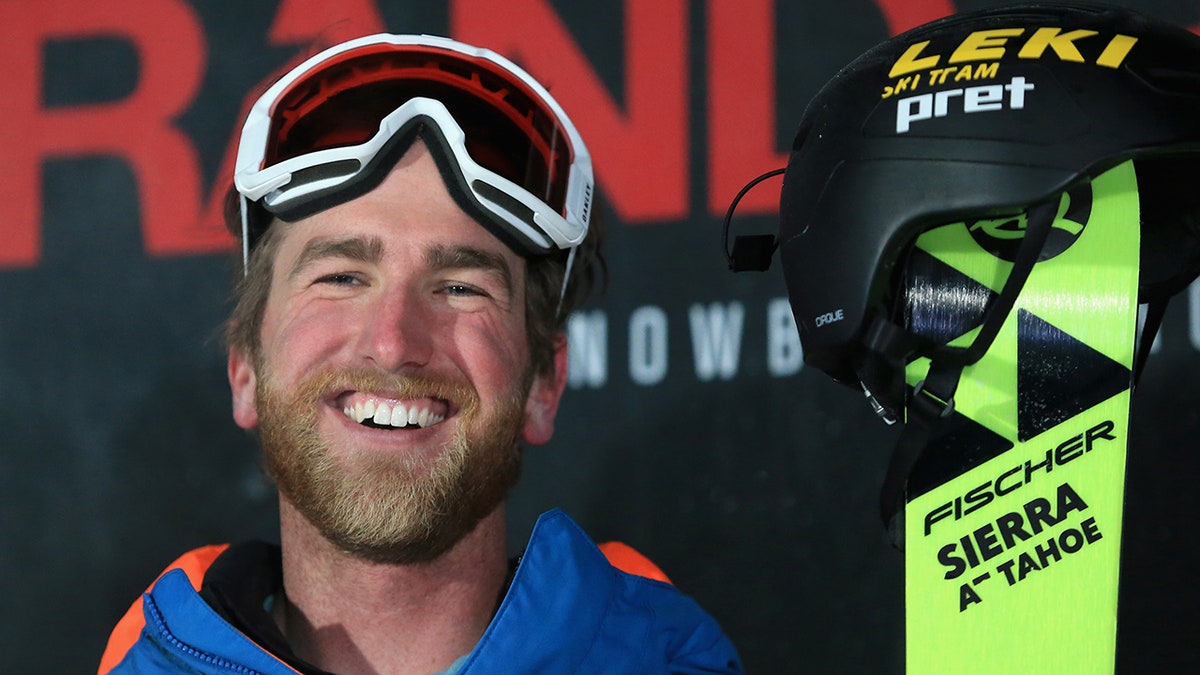 The U.S. Freeski Team also announced Smaine's death on Instagram, remembering him as an "incredible person, friend, skier and teammate to the mountains."
"Kyle Smaine was a World Champion freeskier, loved exploring the mountains, was a fierce competitor but an even better person and friend," the team wrote.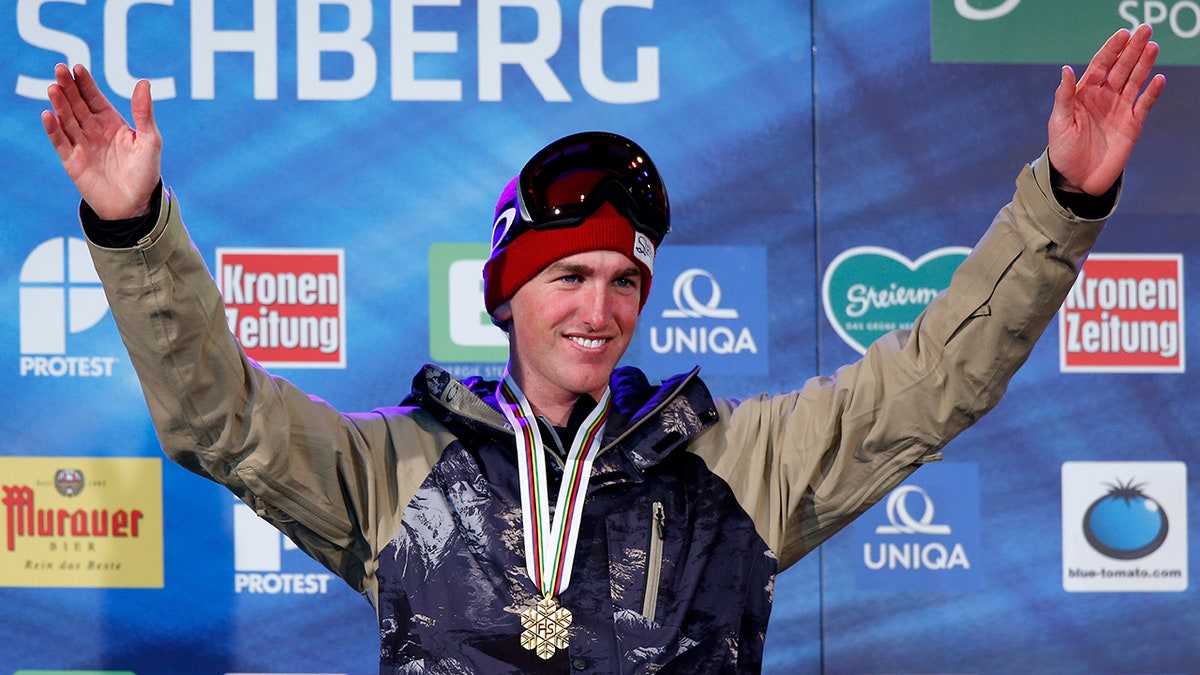 Smaine, a professional skier from South Lake Tahoe, California, was on a marketing trip for Ikon Pass and Nagano Tourism, the magazine said.
Adam Ü, a pro skier based in Glacier, Washington, was with Smaine at the time and survived being buried for 25 minutes under the avalanche, according to the magazine.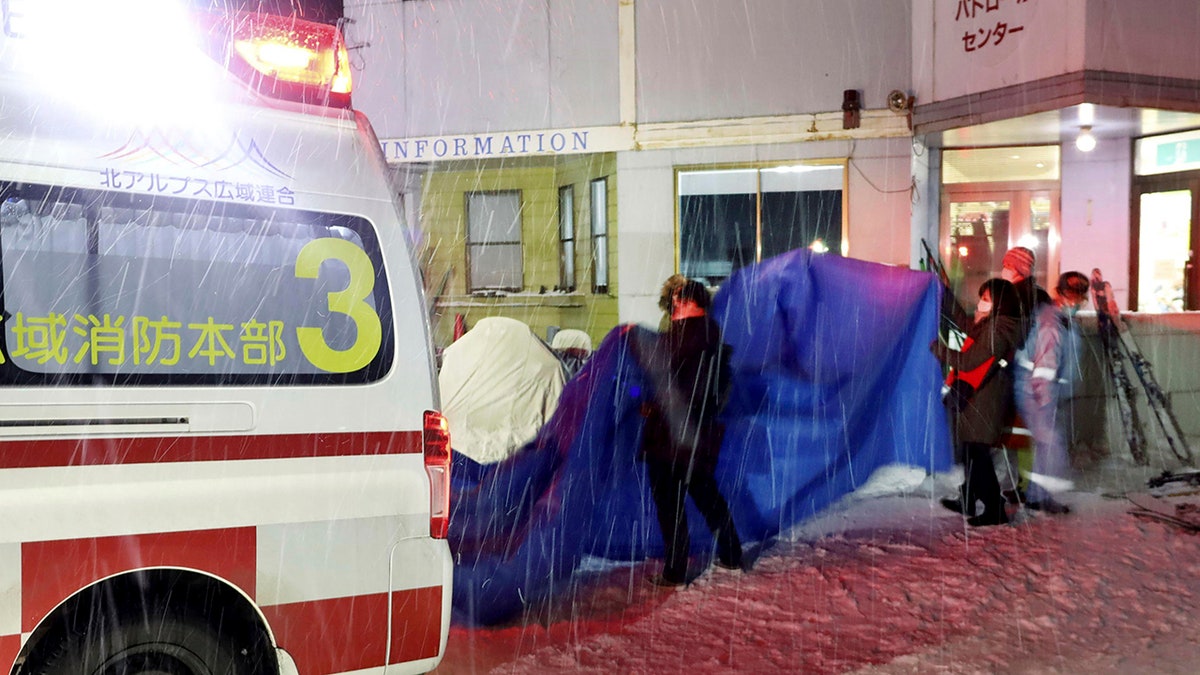 Ü told the magazine that it was the last day of their trip, and they had gone out for one last run. He said they met a group of three Austrian skiers who skied a "slightly different aspect with different exposure."
CA AVALANCHE OUTSIDE LAKE TAHOE SKI RESORT INJURES 2 SKIERS
As the two groups met at the bottom, Ü said that one of the Austrian skiers triggered the slide.
"We saw it coming," he said. "We heard the crack. We realized it is a big one. We started running and then we got hit."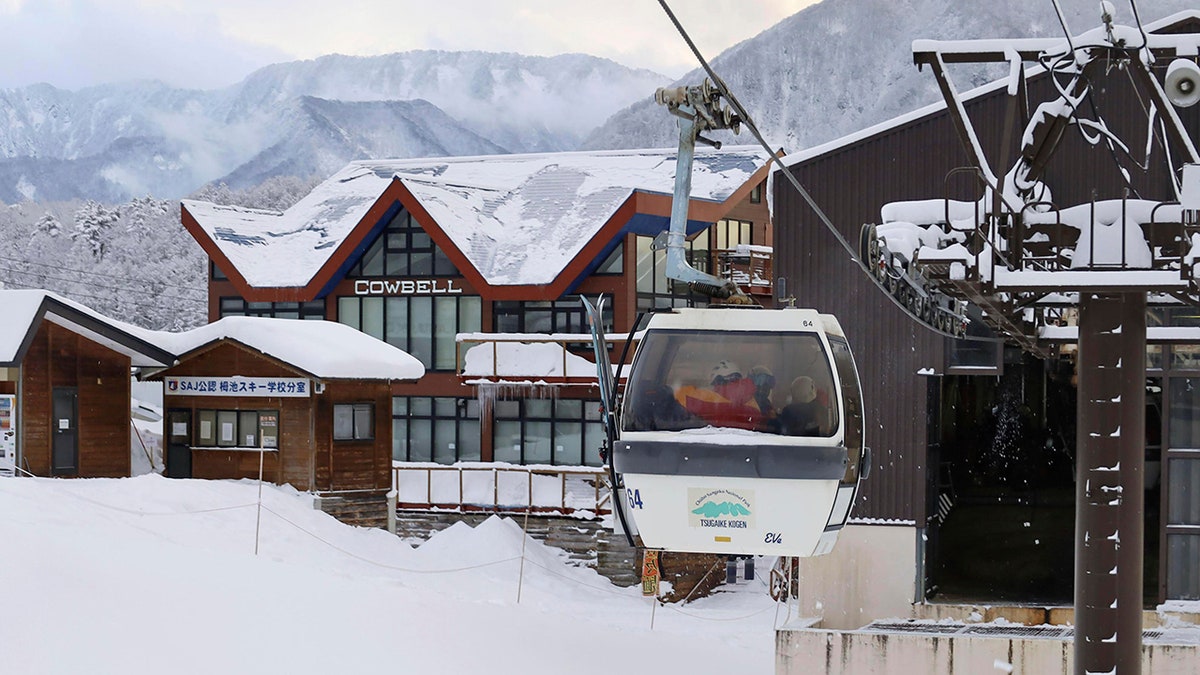 Another party of eight foreign skiers, who saw the five engulfed in the avalanche while also skiing outside the designated ski slope in the area, rushed over to dig them up.
Three of the five survived — two uninjured and a third with a shoulder injury. They walked down with the other party, leaving behind the two who were already without vital signs when dug out, police said.
CLICK HERE TO GET THE FOX NEWS APP
The names of the Austrian skiers have not been released.
An avalanche warning was issued for the area on Sunday following heavy snow since last week.
The Associated Press contributed to this report.