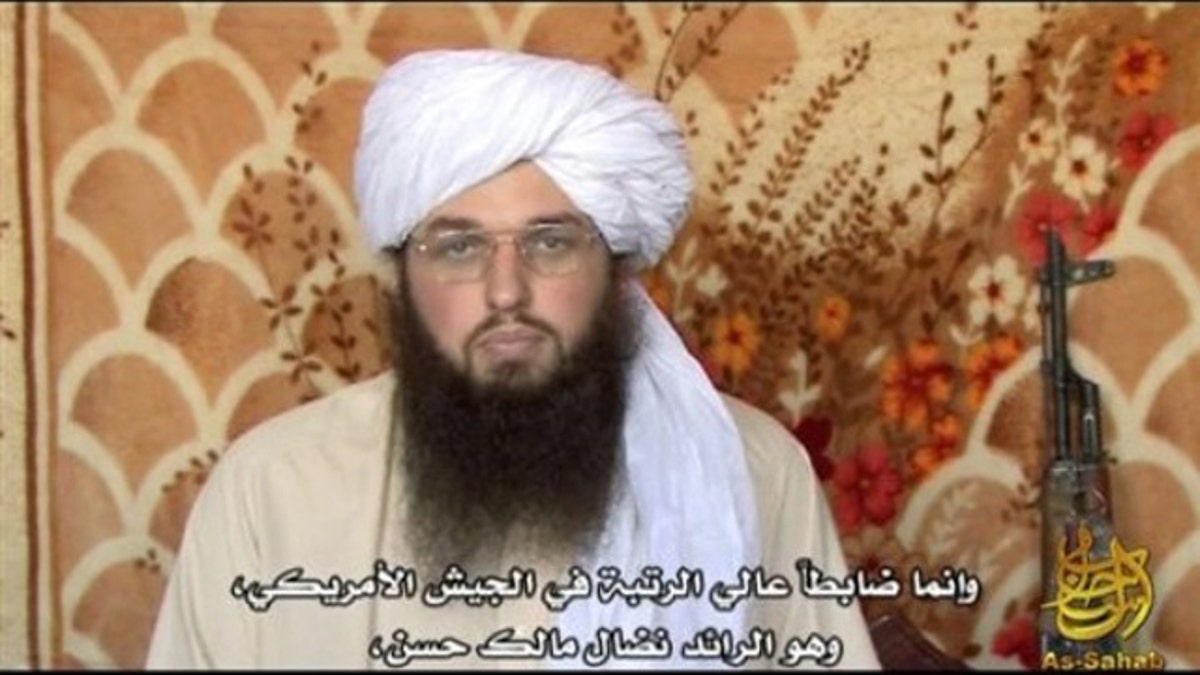 CAIRO – An American spokesman for Al Qaeda is urging Muslims in the United States and Europe to carry out attacks there.
In a video posted on militant websites Saturday, Adam Gadahn directed his appeal to Muslim immigrants in what he called the "miserable suburbs" of Paris, London and Detroit as well as those traveling to the West to study or work.
Gadahn grew up on a farm in California and converted to Islam before moving to Pakistan in 1998 and reportedly attending an Al Qaeda training camp. He has been wanted by the FBI since 2004.
He spoke in Arabic in the 48-minute video made available by the U.S.-based SITE Intelligence Group, which tracks terrorist activity.
Gadahn also sought to discredit attempts by moderate Muslim leaders to suppress the "jihadi awakening."