All Blacks skipper McCaw back and raring to go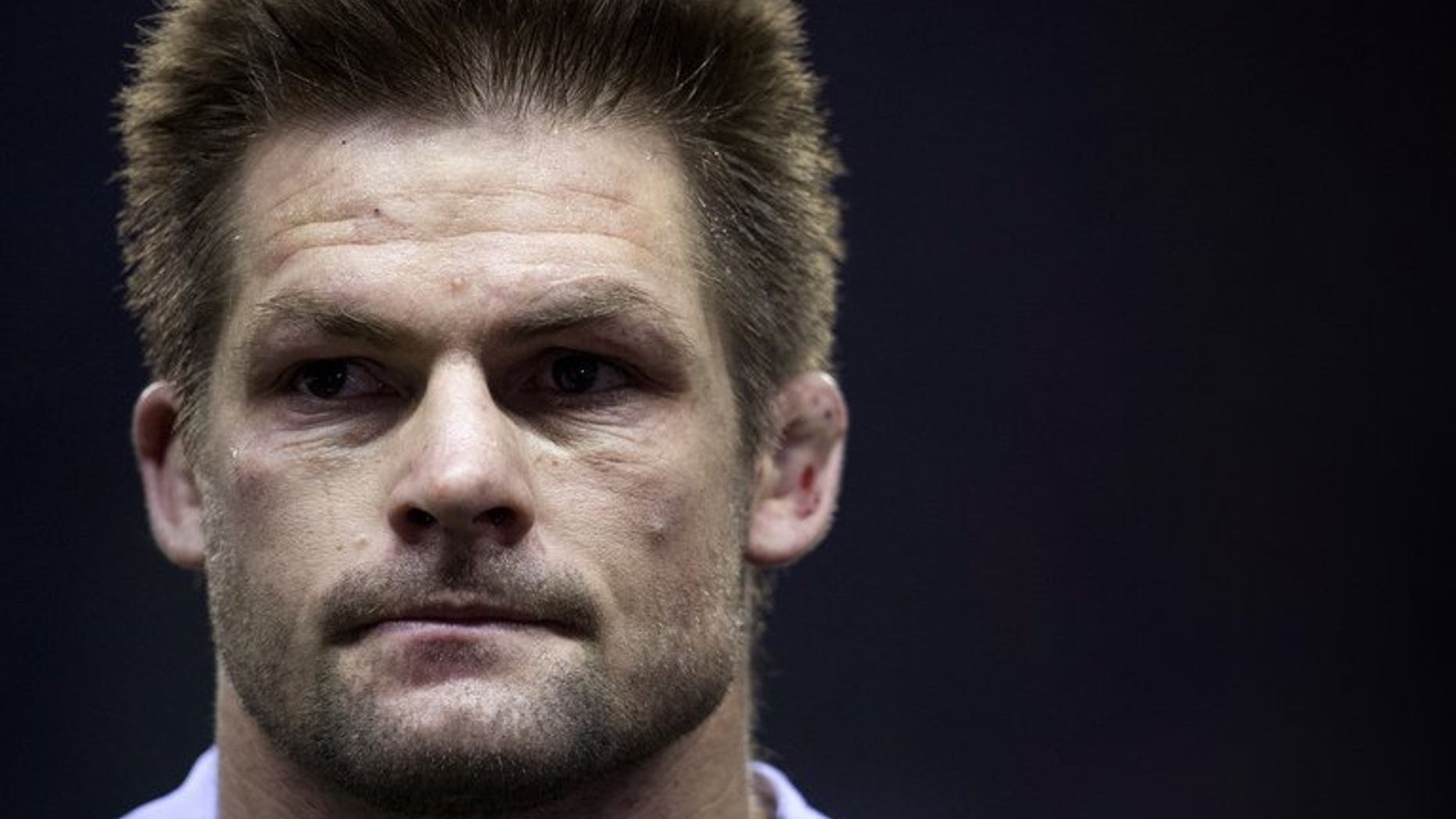 WELLINGTON (AFP) – All Blacks great Richie McCaw ended a seven-month break from rugby in a humble amateur match on Saturday before declaring himself ready to return to the professional fray.
A game for enthusiastic weekend warriors that would normally attract a few hundred hardy spectators instead drew thousands as word spread that one of New Zealand's highest-paid professional sportsmen would take part.
McCaw, a 116-Test veteran and three-time world player of the year, has been on a sabbatical since the All Blacks lost to England 38-21 on the finely-manicured turf at Twickenham last December.
He returned to play on a muddy suburban paddock in the main South Island city of Christchurch where his Christchurch club side beat University 22-5.
After playing the full 80 minutes, McCaw said he felt ready to rejoin the Canterbury Crusaders at Super 15 level next week ahead of the four-nation Southern Hemisphere Rugby Championship Test series which starts next month.
"It would be nice to be involved with the Crusaders, but that's a discussion I have to have," he said of returning to the pitch for the Super Rugby playoffs.
"If that turns out to be the case, playing next week, I don't see that being a a problem. I'm sure it will be fine," he said.
McCaw looked rusty at first, dropping the ball the first time it went his way, and confessed he had "heavy legs" for the last quarter of the game.
But overall he produced a solid performance which impressed his Crusaders Super 15 coach Todd Blackadder who was on the sideline.
However, Blackadder was non-committal whether he would rush McCaw back into the side for next weekend's opening round of the Super Rugby finals.
The fourth-placed Crusaders booked a home playoff with a 25-17 win over the Wellington Hurricanes Friday night.