Al-Qaida chief urges jihadis in Syria to end rift, rally around goal of Islamic state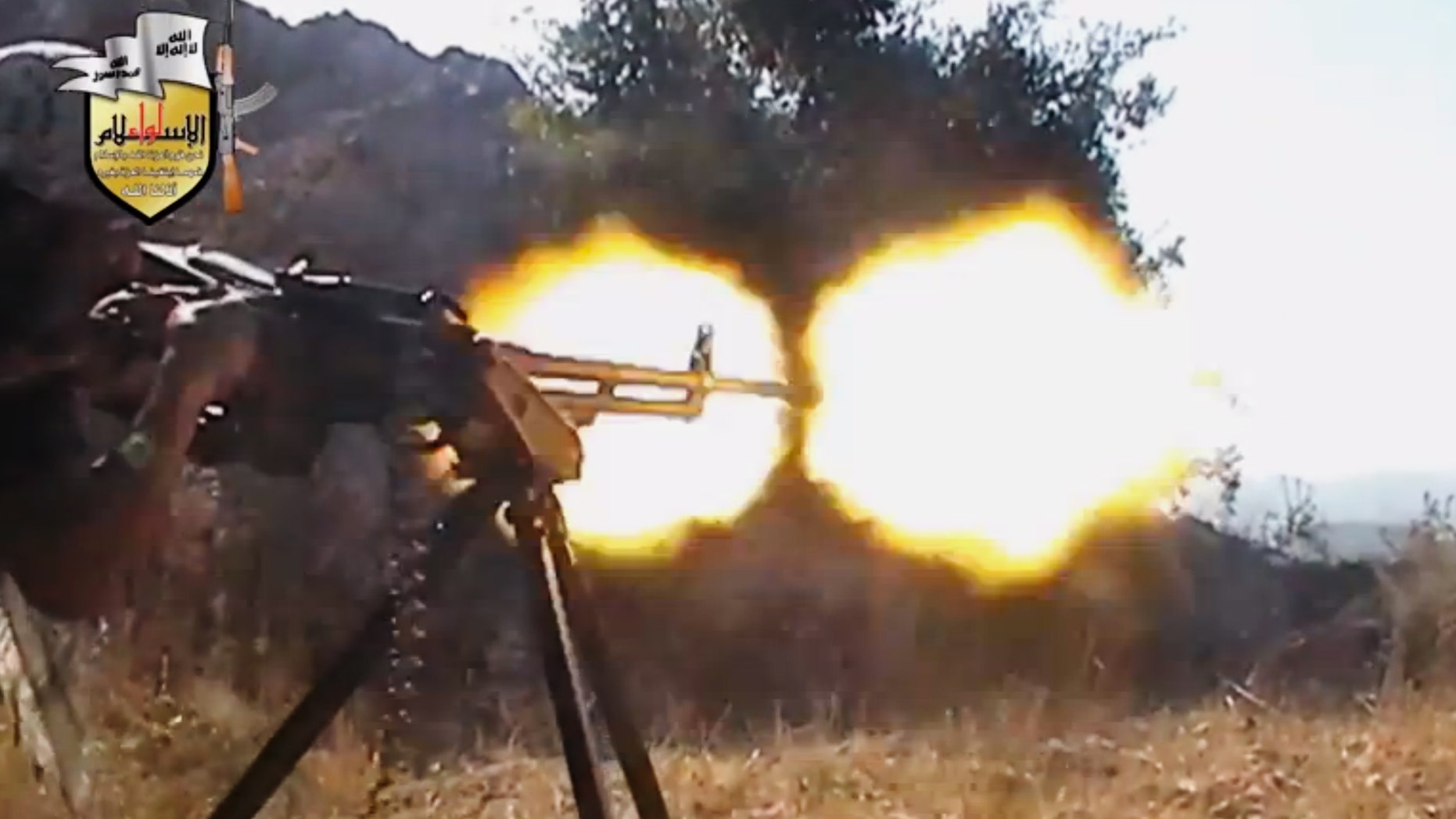 BEIRUT – The leader of al-Qaida has urged jihadis in Syria to unite, an appeal likely aimed at rival affiliates of his terror network fighting there to oust President Bashar Assad.
Ayman al-Zawahri says fighters must "rise above organizational loyalties and party partisanship" and unite behind the goal of setting up an Islamic state.
However, he suggests he will not impose unity, saying in an audio message Friday that "what you agree upon will also be our choice."
Two al-Qaida-linked groups have emerged in Syria's civil war — Jabhat al-Nusra and the Islamic State of Iraq and al-Sham. The first is commanded by a Syrian, the second by an Iraqi, but both are loyal to al-Zawahri.
Al-Zawahri also urged Syrian regime opponents not cut deals with Westerns and secular groups.