Aid worker killed in Darfur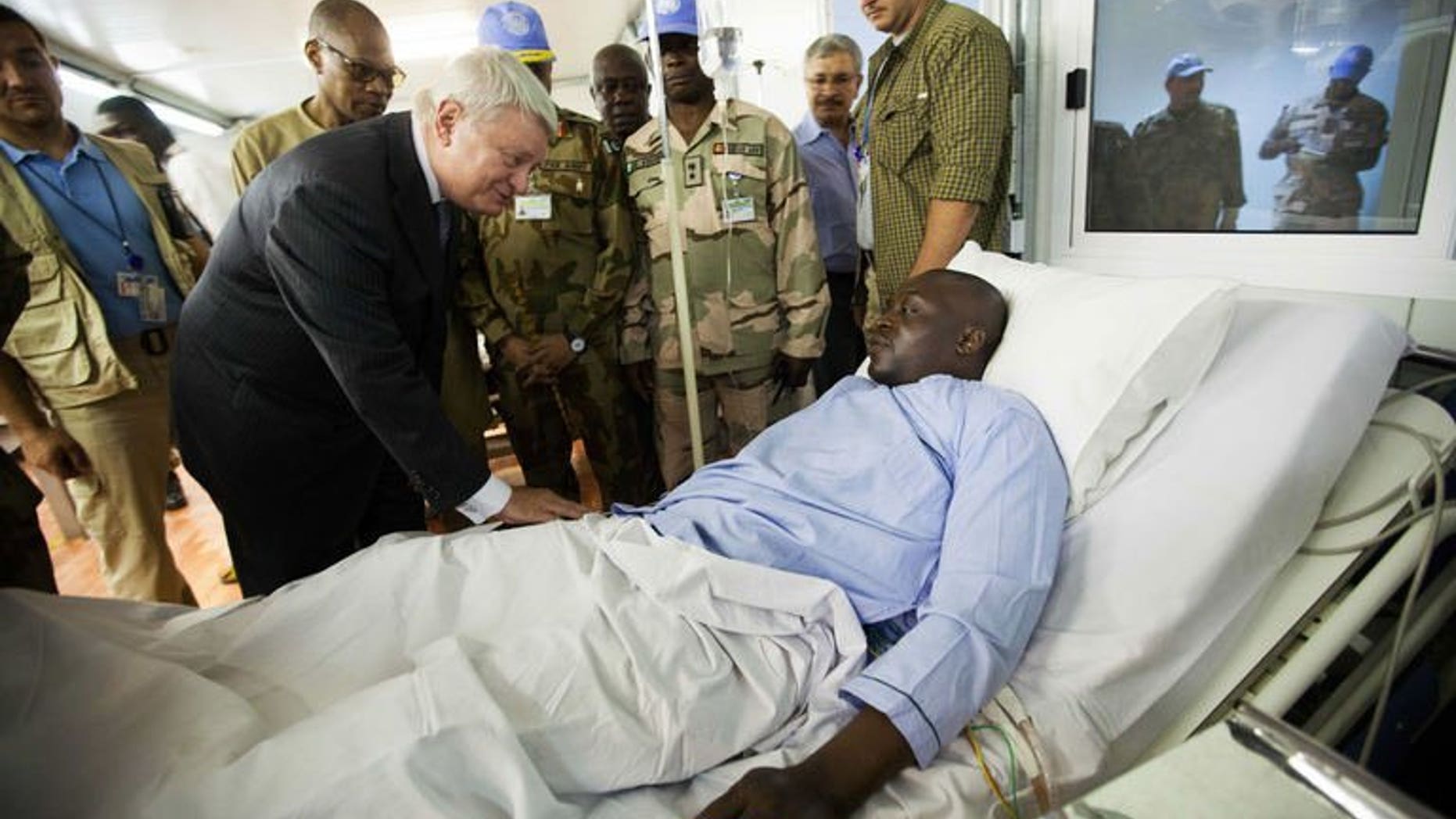 KHARTOUM (AFP) – An aid worker was killed on Thursday during fighting in the largest city of Sudan's troubled Darfur region, a humanitarian source told AFP.
"One killed and three (wounded)," said the source, adding that the wounded were receiving treatment at the African Union-UN peacekeeping mission (UNAMID) hospital in Nyala city.
The source said the victims appeared to be Sudanese but it was not immediately clear how the incident happened.
It occurred during a resumption of fighting in the centre of the city -- Sudan's second-largest -- after the killing overnight of a notorious local bandit who was also a paramilitary officer.
The fighting came as the United Nations peacekeeping chief Herve Ladsous visited Darfur, where there has been an upsurge of violence this year.
Continuous gunfire could be heard over the telephone as an AFP correspondent spoke with a resident of Nyala on Thursday.
The shooting appeared to be coming from the downtown area where security forces headquarters are located, the resident said, adding that people had to run for cover near the city market.