After takeover bid, Unilever announces major restructuring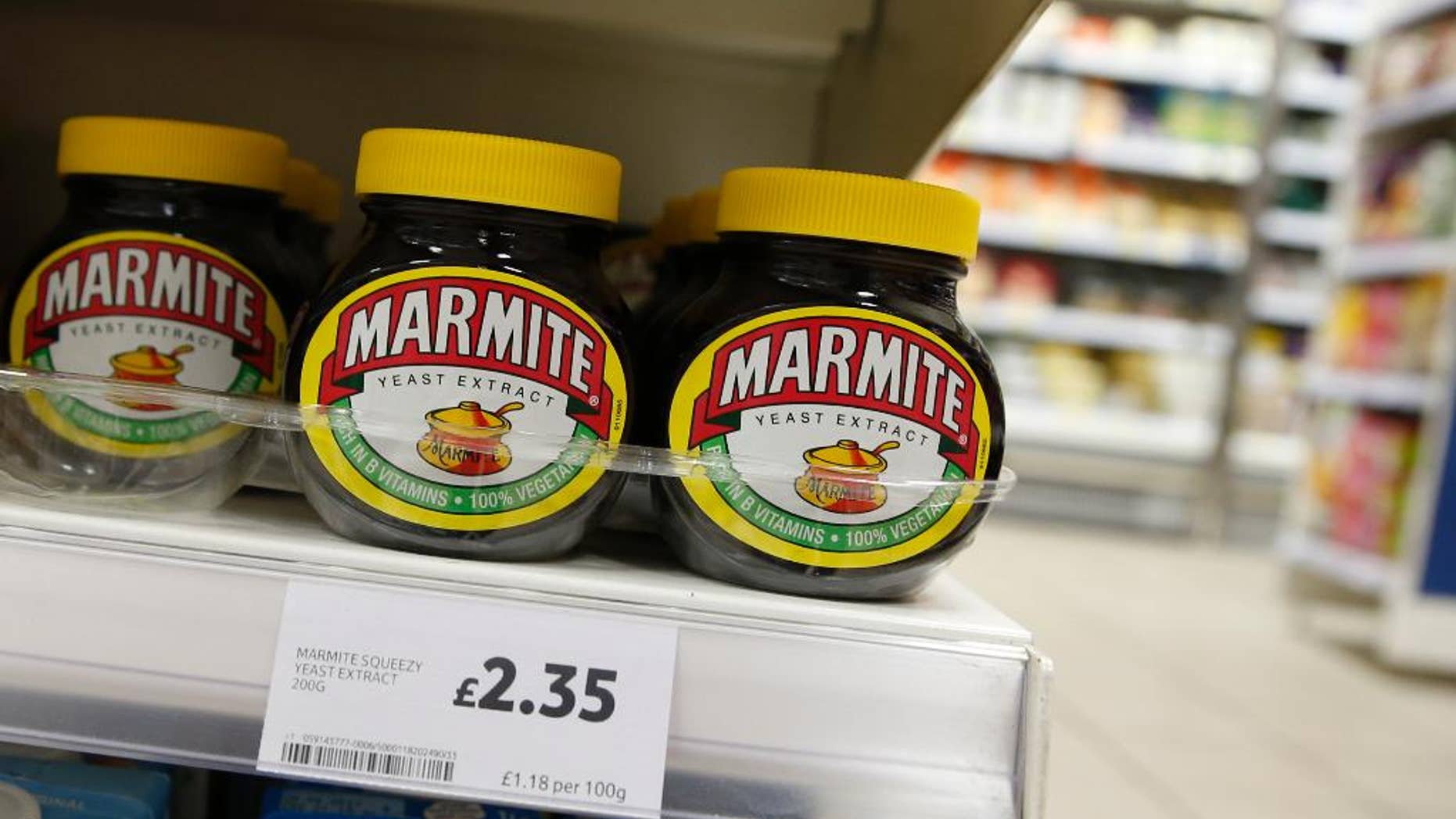 THE HAGUE, Netherlands – Consumer products giant Unilever says it plans to sell its spreads division and combine its foods and refreshments units as part of a major review of operations prompted by a $143 billion takeover bid by rival Kraft Heinz that fell through in February.
The Anglo-Dutch company also announced Thursday a 5 billion euro ($5.3 billion) share buyback and raised its dividend by 12 percent, a move the company said reflected "increased confidence in the outlook for profit growth and cash generation."
Chief Executive Officer Paul Polman says in a statement that he is confident the changes "will accelerate the transformation of Unilever and the delivery of sustainable shareholder value over the long term."